It's that time again, there's a new class action.
At the time of this writing, we have yet to see a big push for the hair relaxer lawsuit. Not many firms are creating written content for it and we have yet to see the video Ads on YouTube or all of the advertisements on social media.
Of course, we're already marketing for it, in at least one state..
What is the Hair Relaxer Lawsuit?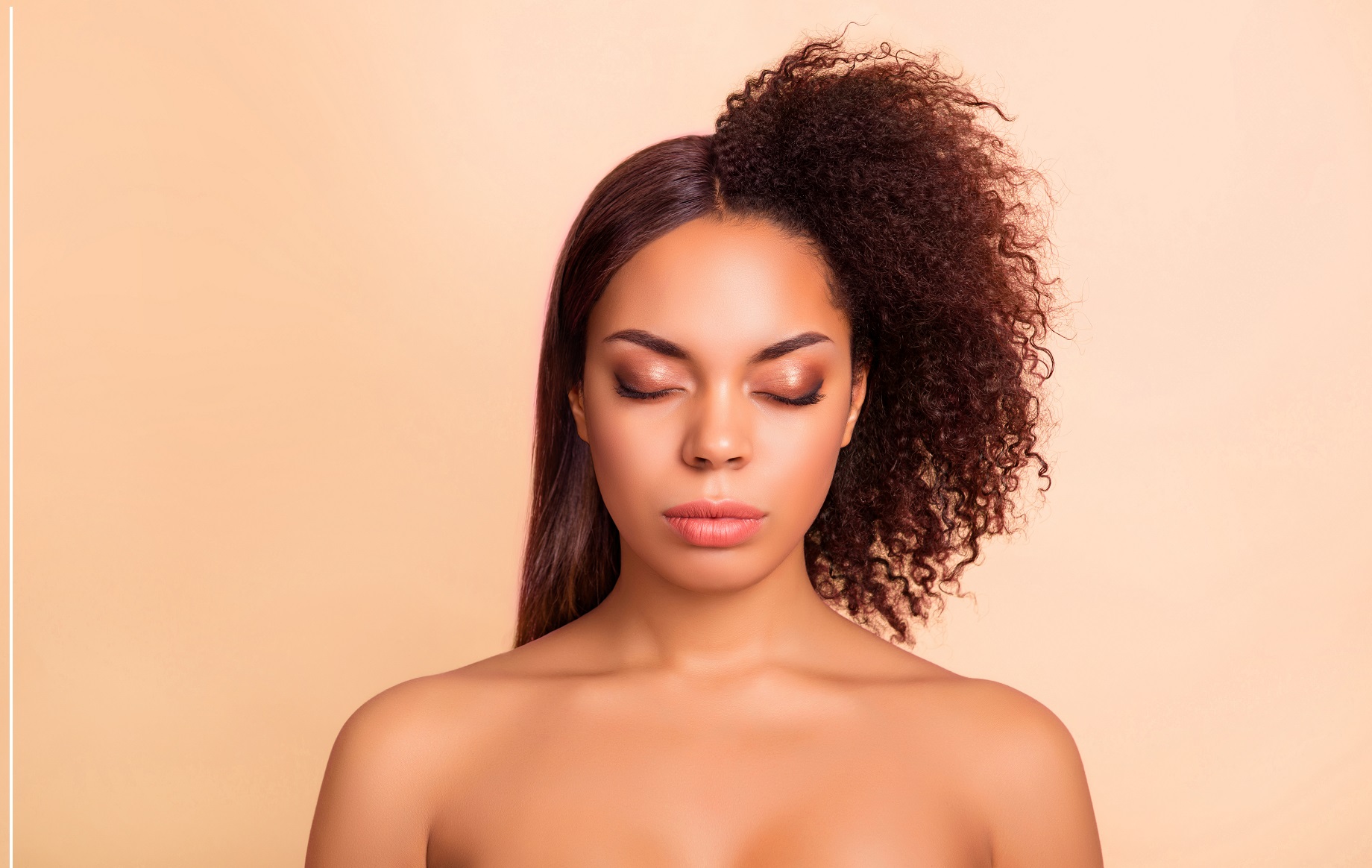 Hair Relaxing products are primarily used by African American women and people with tight curls to chemically straighten their hair. Many Hair Relaxers contain Endocrine disrupting chemicals (EDCs). Exposure to EDCs plays a role in susceptibility to diseases such as cancer.
In October 2022, Journal of the National Cancer Institute published a study, Use of Straighteners and Other Hair Products and Incident Uterine Cancer, which found epidemiologic evidence of association between use of straightening products and uterine cancer. Days later, the first lawsuits were filed. Personal injury and product liability suits rolled in, then on February 6, 2023, the Judicial Panel on Multidistrict Litigation approved a class action lawsuit. Judge Mary M. Rowland has been assigned to this class action in the Northern District of Illinois.
This may change, but as of April 2023, it appears that the types of problems and cancers attorneys suing for include:
Uterine Cancer
Type 1 Endometrial Cancer
Ovarian Cancer (Non Serous)
Uterine Fibroids (resulting in hysterectomy)
Myectomomy / Fibroidectomy
There's a long list of things potential clients should be screened for.
Who is Being Sued?
The Class Action MDL will cover L'Oreal, Dabur, Shoft Sheen Carson, Strength of Nature, Godrej, Namaste and possibly others. Revlon filed for Bankruptcy and the Hair Straightening Bar Date was April 11, 2023.
These companies sold a variety of products. For example, Revlon products include African Pride, Crème of Nature, Fabulaxer, French Perm and more. L'Oreal is behind brands such as Dark & Lovely and Optimum.

How To Participate:
If your clients need representation, you could get a referral commission if you're sending clients to on the 4 lead attorneys.

If you need an introduction you can contact us. We'll also leave their info here should you choose to contact them yourself.
Benjamin L. Crump,

Ben Crump Law Firm

Fidelma Fitzpatrick,

Motley Rice LLC

Michael A. London,

Douglas & London, P.C.

Diandra "Fu" Debrosse Zimmermann,

DiCello Levitt LLC



How To Market for Class Action Lawsuits:

I'm not a lawyer, I'm just an Internet Marketing guy. I once wrote about how to market Camp Lejeune water contamination cases. Essentially, it's the same thing.

Here are some options:
Content on a powerful website. We love creating content here, especially when we're the first to get it online. At the time of this article, very few attorneys are (properly) marketing the hair relaxer lawsuit on their websites. The wonderful thing about having content which ranks in Google is that there is intent. If a prospective client used a hair straightening product and now has uterine cancer and she turns to Search for answers, she has the intention of hiring an attorney.

SEO. Someone has to rank on page 1. We're the team behind some high ranking class action websites. Of course, if you're first to gt the content online, it doesn't matter how powerful your website is.

Other. TV, Billboards, Social Media, YouTube, Google Ads: These are all similar because there's no intent. Your billboard is going to be seen by 1,000,000 people before 1 person calls. You can plaster advertisements all over YouTube, target women on Facebook and run Google Ads PPC campaigns in an effort to get cases as well. It's not really our thing, but, it's one way to market a class action, and occasionally, this can even be done cost effectively.

The big issue we foresee with this lawsuit is the screening process. Everyone who has used a hair straightening product and is perfectly healthy is going to have a question, and people with valid claims may need and not have any receipts or proof that they straightened their hair. We have some ideas on how to screen people and we share these with our clients.