Optimized for Google. Personalized for Clients.
Our in house attorneys and journalists have written thousands of pages of content for personal injury law firms. All content is created specifically for your site and your audience, created to rank well and convert visitors on the website into retained clients.
We are laser focused on the your area, paying close attention to the news, accidents and safety issues on a daily basis.
Types of content we create include:
Areas of Practice pages, such as car accident and motorcycle accident pages.
Blog articles covering recent accidents and collisions.
In depth studies for Public Relations purposes.
Content to be placed in local publications to expand your reach and drive traffic.
Contact us today if you want to get more leads from people in your area searching for answers to legal questions they have about their injuries.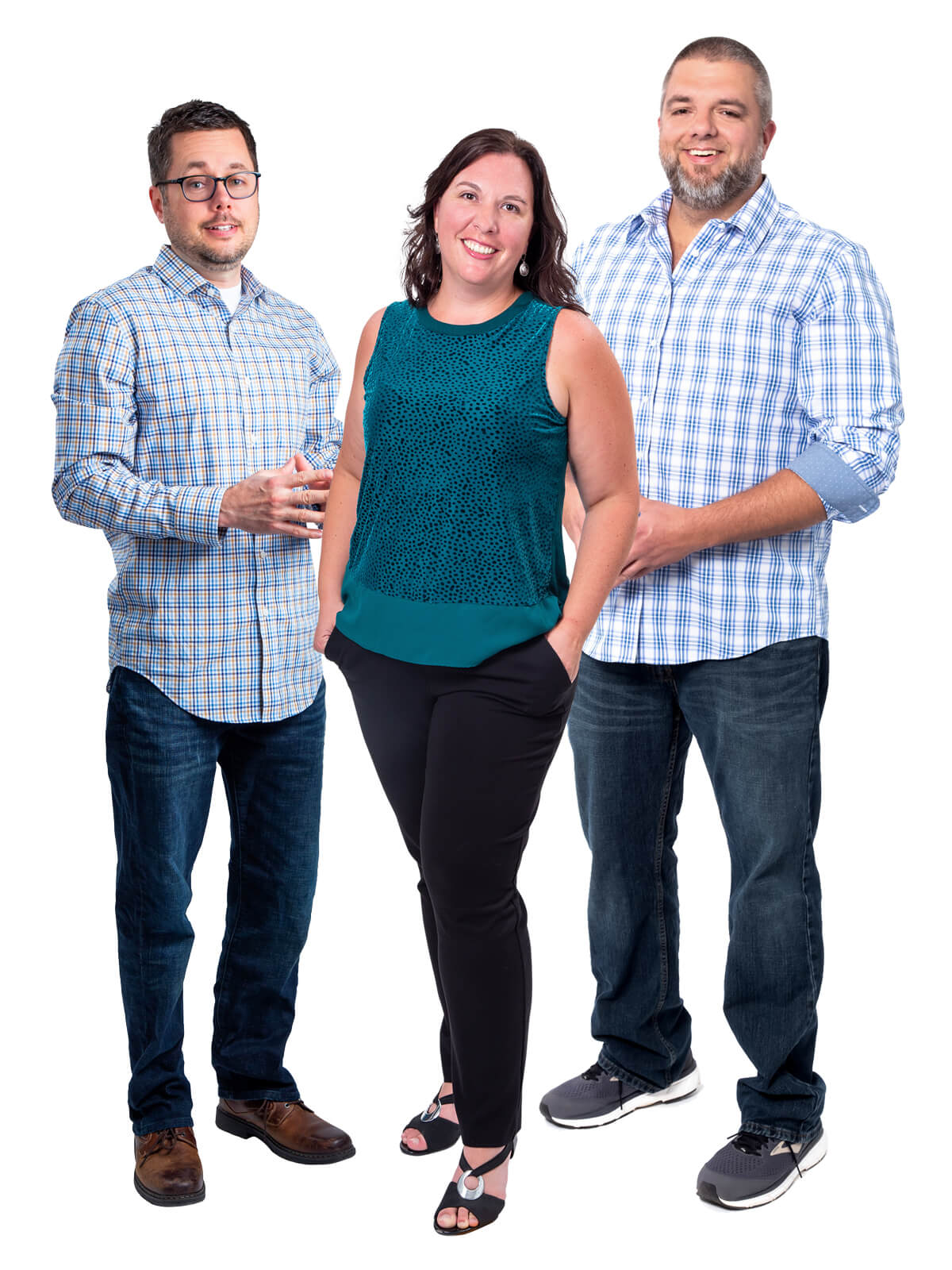 Content Creation for Lawyers
Our experience creating content for Personal Injury Law Firms:
When we take on a client, we are infatuated with their area.
Nearly 10 years ago, when we took on our first client, we had no desire to create their content. However, we knew it was mandatory.
Len, the owner, owned an IT firm for 13 years. Prior to selling the firm, he maintained a blog with grew to around 1,400 articles. People from every continent called the firm for help. When we took on our first PI attorney, we couldn't find anyone passionate enough about content to write it, and we begrudgingly began writing it ourselves. It turned out, we absolutely loved it. Crazy, right? It would turn out to be a match made in heaven.
Our experience creating content is unmatched. We've created thousands of pages of personal injury content. We know what works and what doesn't. That knowledge only comes from experience and data. As of 2020, we monitor over 20,000 pages of personal injury content.
If you've ever seen a law firm first to cover Uber accidents, e-cigarette explosions, car wrecks hours after they happen or have in depth studies mentioned in the news, there's a very good chance we had something to do with it.
Warning: Content Problems.
Unfortunately, there are companies which prey upon attorneys (and business owners of all types). These agencies call themselves content marketers and may show up at an event and say all the right things. When they're hired, they begin adding total junk to your blog such as "Do cigarettes cause cancer?" This content does not help you. It will not rank. It is garbage. All content we produce is written just for you and your firm and your potential clients.
We can count on one hand the number of boutique agencies who will create good content for your website, take the time to understand your voice, your audience, and are motivated to make a difference.