Len founded Optimize My Firm in 2012 after ten years of owning, operating, and selling a successful brick-and-mortar computer store. During that decade he tried every form of advertising available and nothing even came close to delivering a return on investment like having a strong internet presence.
Len has since become an industry leader in the SEO field, publishing several top-ranking articles on Google algorithm updates.
The Optimize My Firm team is based out of North Carolina and serves clients from Los Angeles to Philadelphia and everywhere in between. As a true 21st century company, our team operates 99% remotely. This allows us to offer on-the-spot support for our clients, offering guidance and answering questions while we constantly work behind the scenes.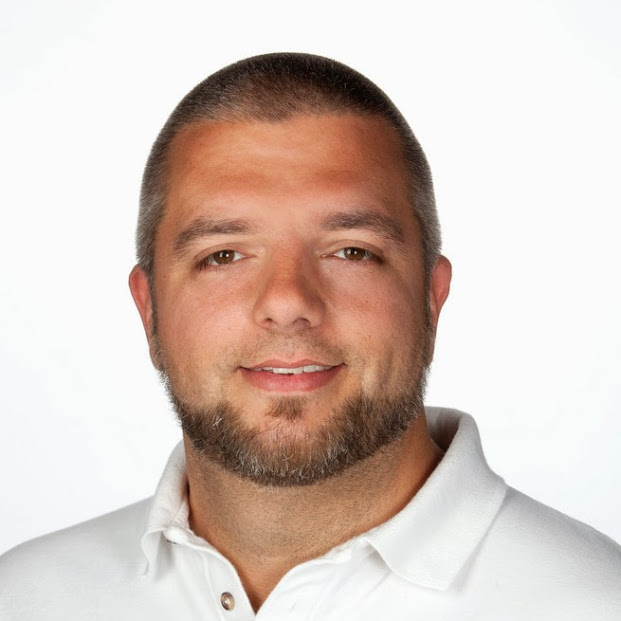 Len, Optimize My Firm's president, offers 20+ years of experience in the technology, SEO, and digital marketing realm. For nearly a decade, he has dedicated his efforts to the ongoing success of his Optimize My Firm clients. Len continues to provide strategic guidance and technical expertise to our company and our clients.
Len is a tech-savvy entrepreneur with decades of experience in digital marketing. He has been at the forefront of the SEO-based marketing transition, developing and implementing highly successful SEO strategies for personal injury law firms. He has penned many top-ranking SEO articles and is currently drafting a book on SEO strategy for the legal world. Len lives in Pittsboro, NC and is an active member of the local farmer's market board. He also enjoys working remotely from the mountains and the beach.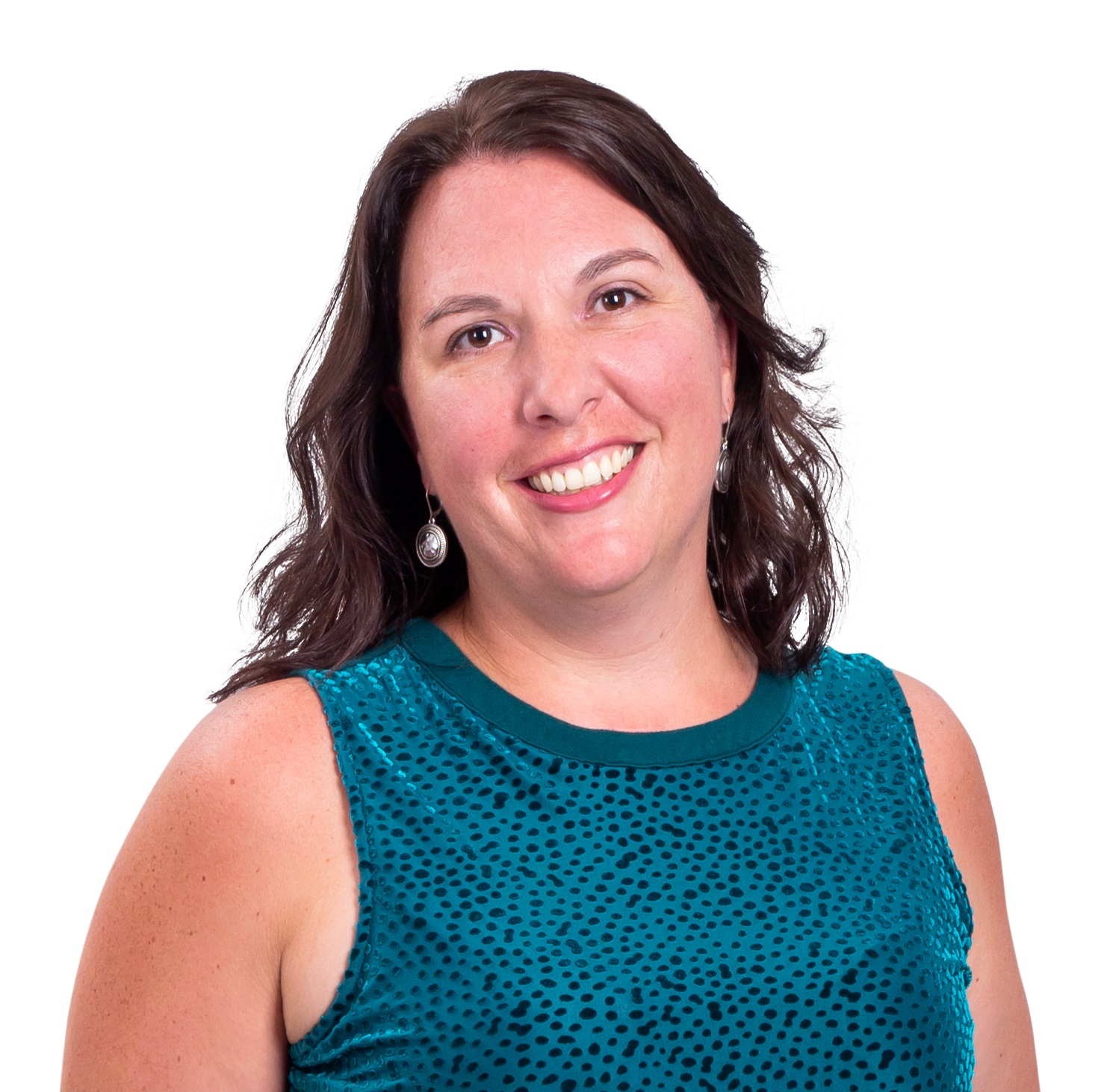 Lindsey is a PMP Certified project manager and SEO expert with a background in legal marketing. She closely monitors each client's portfolio and develops strategies based on current SEO trends. Lindsey develops and executes the content management, backlink, and client data reporting initiatives. Additionally, she hosts the Personal Injury Marketing Minute podcast where she quickly covers the hot topics that all personal injury law firms need to know.
In her spare time, she loves inventing board games, playing pickleball, and talking about pasture raised chickens.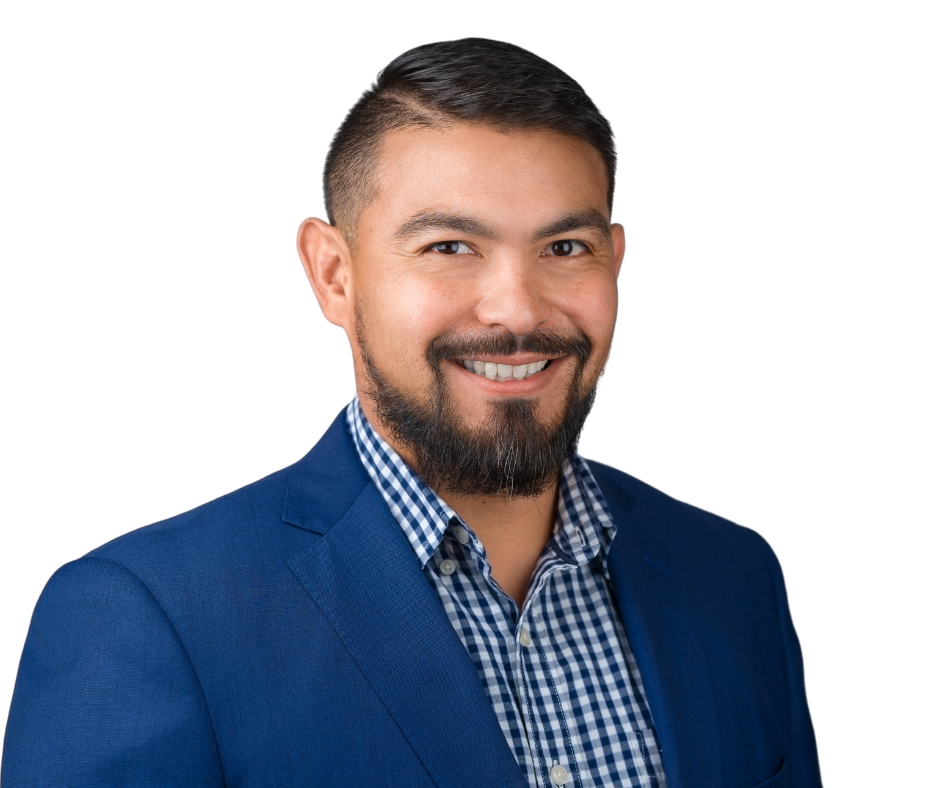 Joe is an MBA, writer, and digital marketer through and through. Crafting SEO and social media campaigns for over a decade, he is an evangelist for organic tactics as a long-term marketing method. This is true for any business that wants to succeed today.
Serving multiple clients across different verticals, Joe's content consistently ranks on page-one. Joe believes that solid fundamentals, like focusing on local ranking factors and on-page best practices, are the key to good SEO in the long run.
A life-long martial artist, Joe enjoys training in Brazilian Jiu Jitsu, building things out of wood, and spending time with his twin toddlers.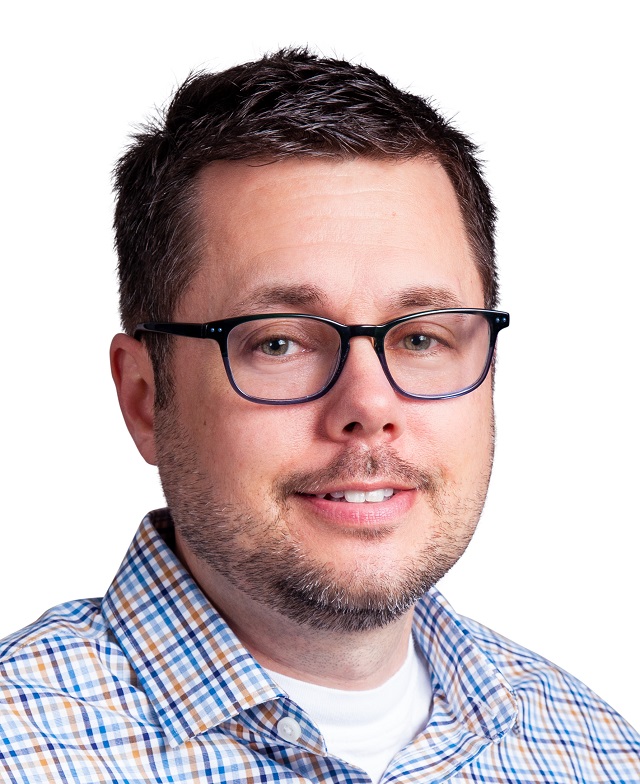 Scott is a former television news producer who is the lead writer for Optimize My Firm. He composes original content for each client using data-driven SEO strategies. The content that Scott creates includes web pages that highlight our clients' services as well as blog posts that cover relevant accidents in the client's target market.
Scott is a lifelong writer – the guy at the coffee shop jotting down every idea that comes to mind. He has two decades of experience in broadcast journalism, coordinating and providing content for live newscasts. He has roots in Western North Carolina, Alaska, and in Spokane, Washington. He enjoys hiking with his dog, reading old science fiction novels, and fly fishing.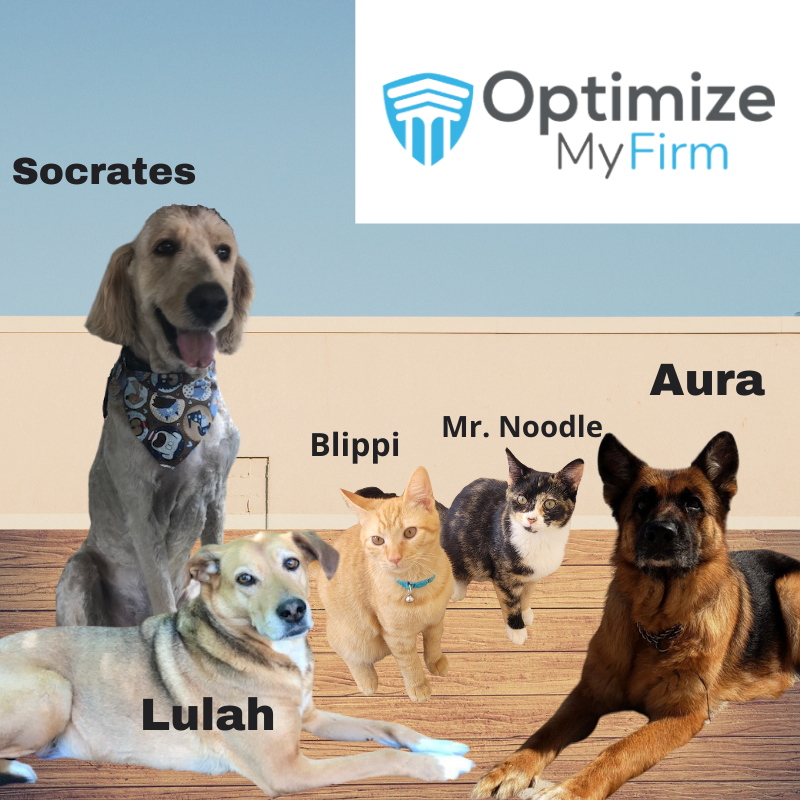 One of the best benefits of having a home-based team is that our loyal companions support us every day. Aura and Len enjoy taking a break to breathe in some fresh air on their afternoon walk. Lulah and Scott curl up and unwind with scary movies. Socrates "Old Man" just grunts at Lindsey and wants lots of belly scratches.

Blippi and Mr. Noodle are cats. If you have little kids, you understand.

We are the Personal Injury SEO People
We are a team of industry experts who closely monitor SEO trends and implement effective strategies for our clients. We focus our efforts on helping ethical, client-centered personal injury law firms outrank their competition.