The Optimize My Firm team is based out of North Carolina. Our team members reside in NC, TX, FL & WV. We serve clients nationwide and sometimes worldwide. We've been fully remote since 2012.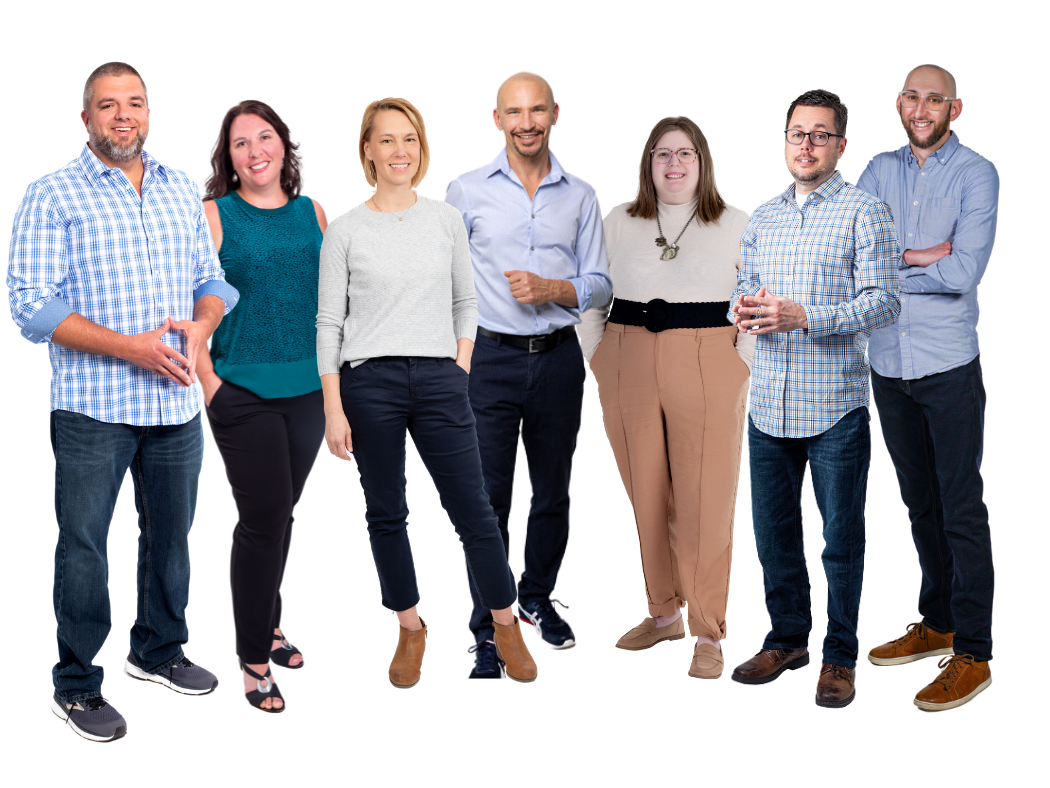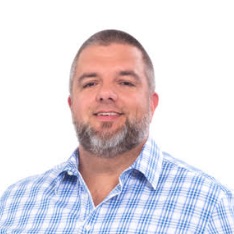 Len was the owner/operator of an IT firm and sold the company in 2012. He now helps law firms market themselves online the same way he used to market his firm.
Len's SEO research has been quoted in Bloomberg, Axios, Search Engine Land, Search Engine Journal and Search Engine Roundtable. He started building things online early; in 1991 he was one of the first providers of basic Internet services.
You would never guess he's a computer guy – he loves gardening, fishing, 4-wheeling, camping, hiking, German Shepherds and Jeeps.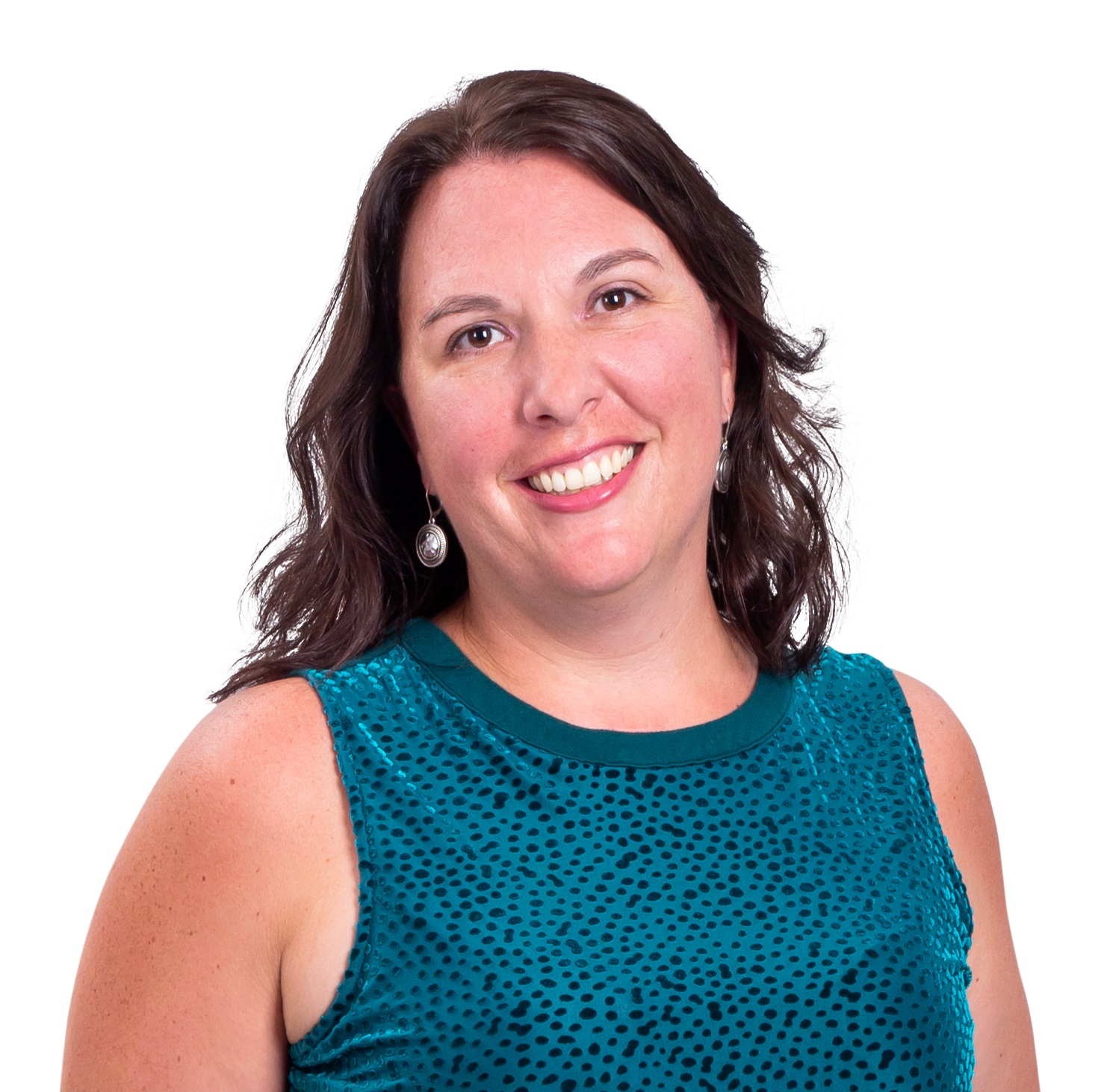 Vice President, Director of operations
Lindsey is a PMP Certified project manager and SEO expert with a background in legal marketing. She closely monitors each client's portfolio and develops strategies based on current SEO trends. Lindsey develops and executes the content management, backlink, and client data reporting initiatives. Additionally, she hosts the Personal Injury Marketing Minute podcast where she quickly covers the hot topics in the legal marketing world.
In her spare time, she loves inventing board games, playing pickleball, and talking about pasture raised chickens.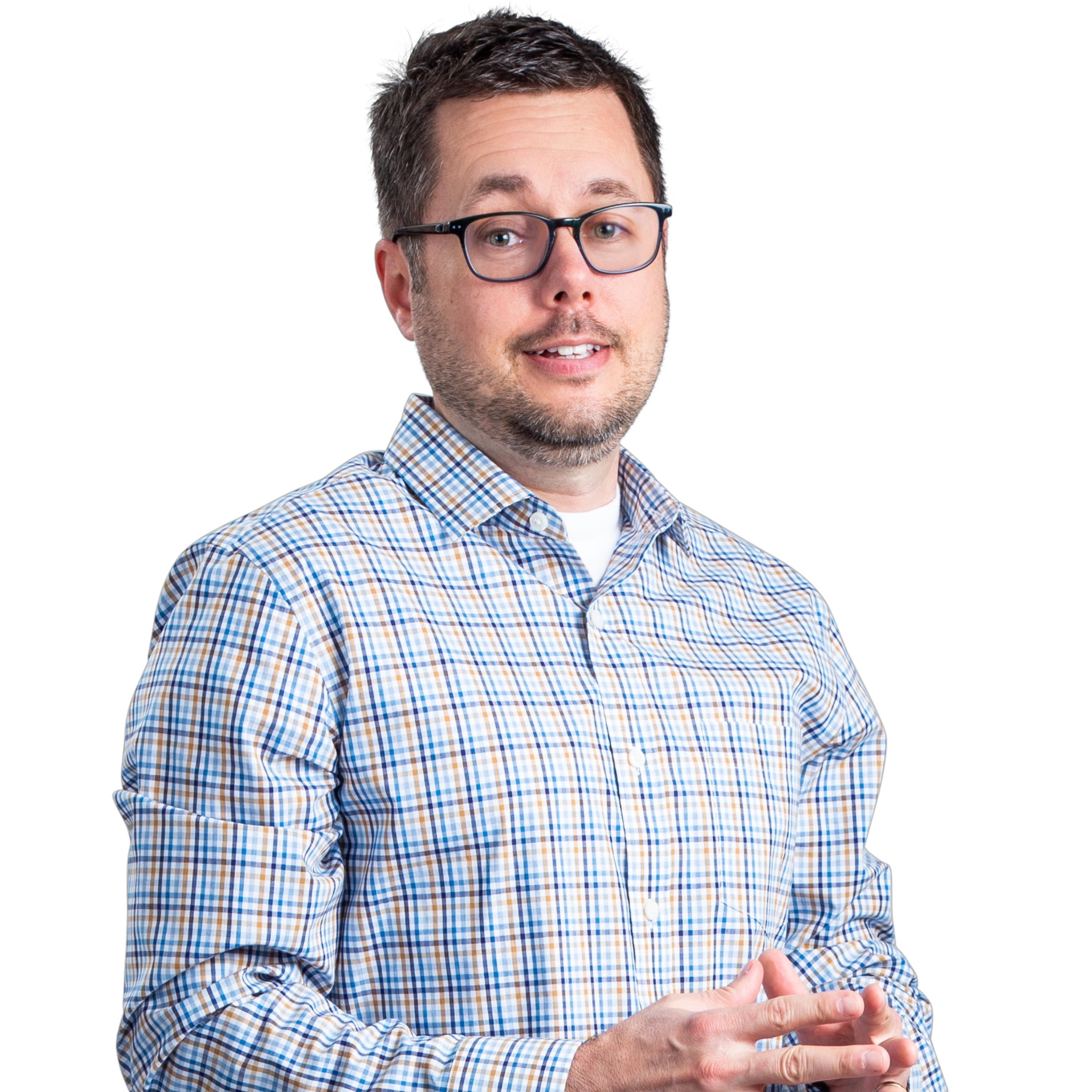 Scott is a former television news producer who is the lead writer for Optimize My Firm. He composes original content for each client using data-driven SEO strategies. The content that Scott creates includes web pages that highlight our clients' services as well as blog posts that cover relevant accidents in the client's target market.
Scott is a lifelong writer – the guy at the coffee shop jotting down every idea that comes to mind. He has two decades of experience in broadcast journalism, coordinating and providing content for live newscasts. He has roots in Western North Carolina, Alaska, and in Spokane, Washington. He enjoys hiking with his dog, reading old science fiction novels, and fly fishing.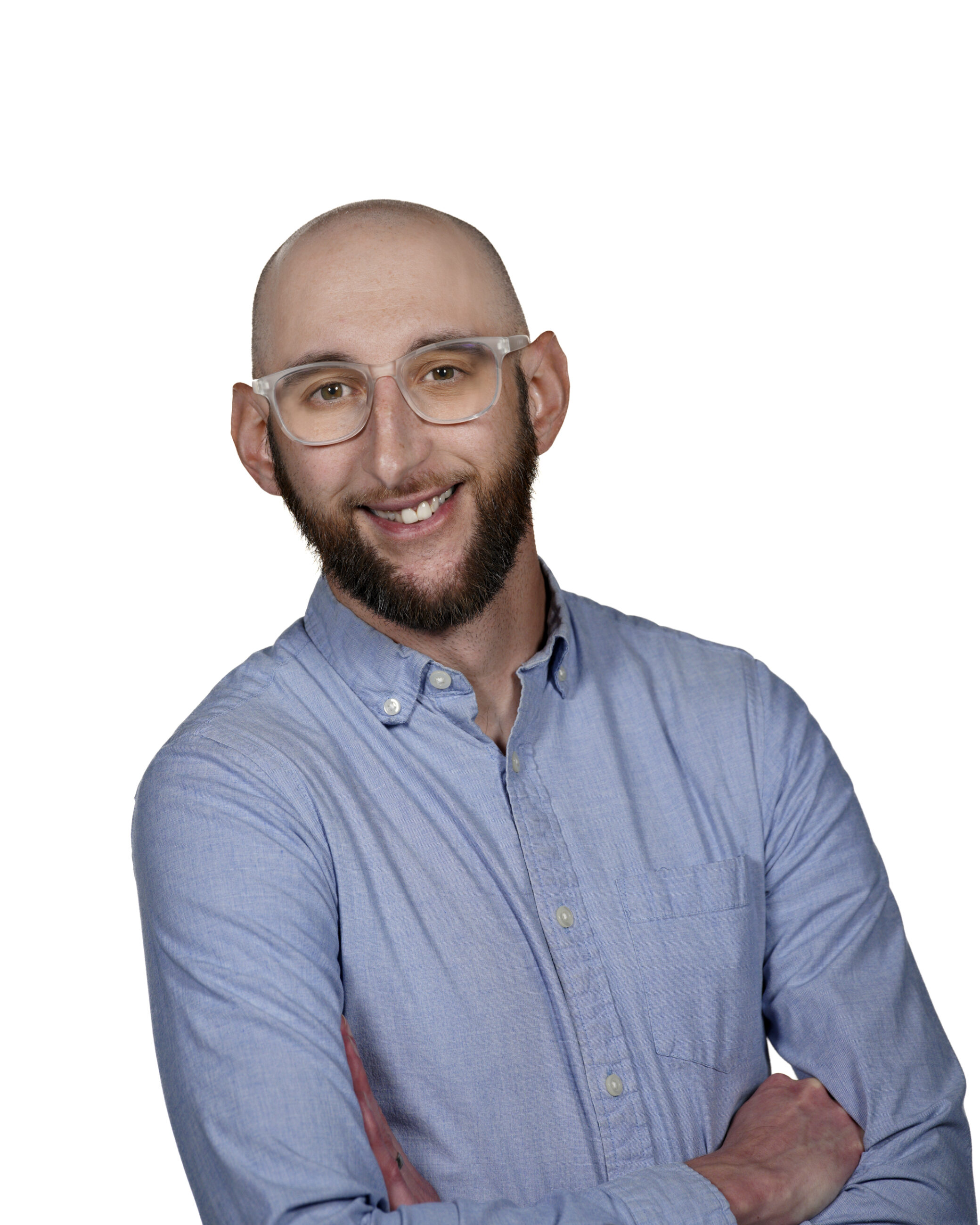 Brian enjoys writing content because it allows him to provide information to people that are looking for it. He's also a dedicated storyteller and loves the process of making complex topics a bit easier to understand. When he's not writing, he enjoys binging TV and podcasts with his wife, Jordie and pets Lola, Milo, and Olive. Prior to working at OMF, Brian was a case manager at a law firm that handled workers' compensation and personal injury.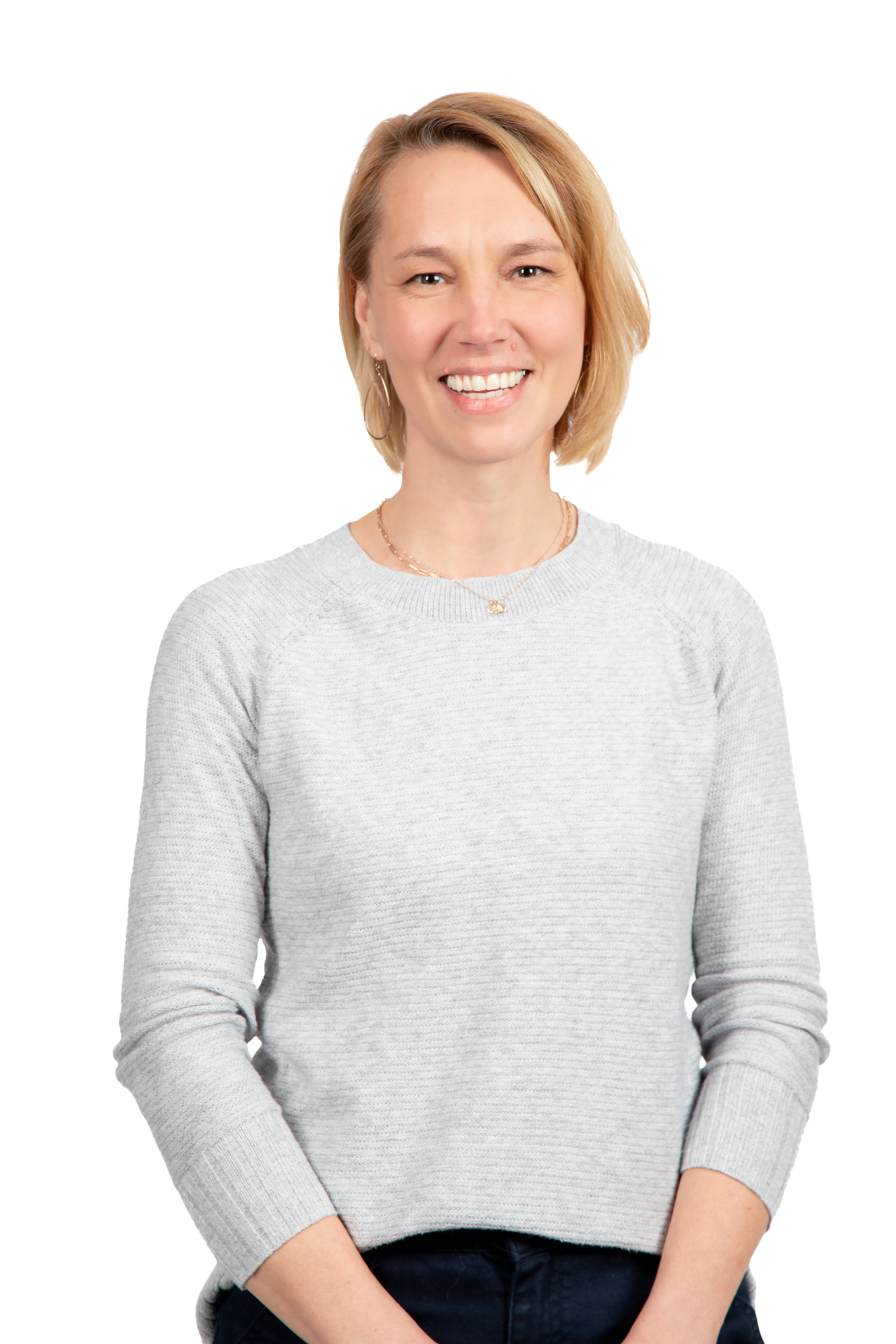 Bridget conducts outreach to topically relevant websites in order to establish linking relationships. When our clients' sites are cited by other highly respected websites, it can significantly boost their Google rankings.
Bridget is a former teacher who enjoys time outdoors, running, and cuddling up with Mike – her Goldendoodle.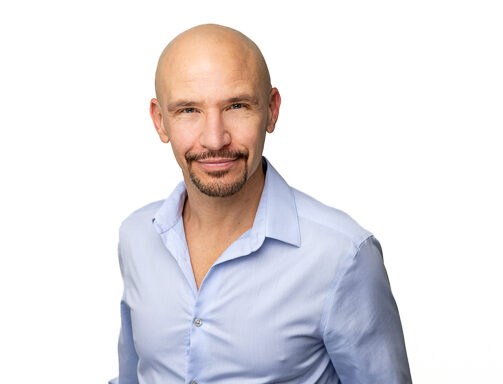 Jay is a web developer and design enthusiast with 10+ years of experience developing custom websites, and a background in user experience design, psychology, communications, and graphic design. He enjoys building sites that are not only beautiful but are designed to guide prospective clients to take action…aka call your law firm.
Jay loves running, making art, and eating ice cream. He is well versed on all of the best new flavors on the market.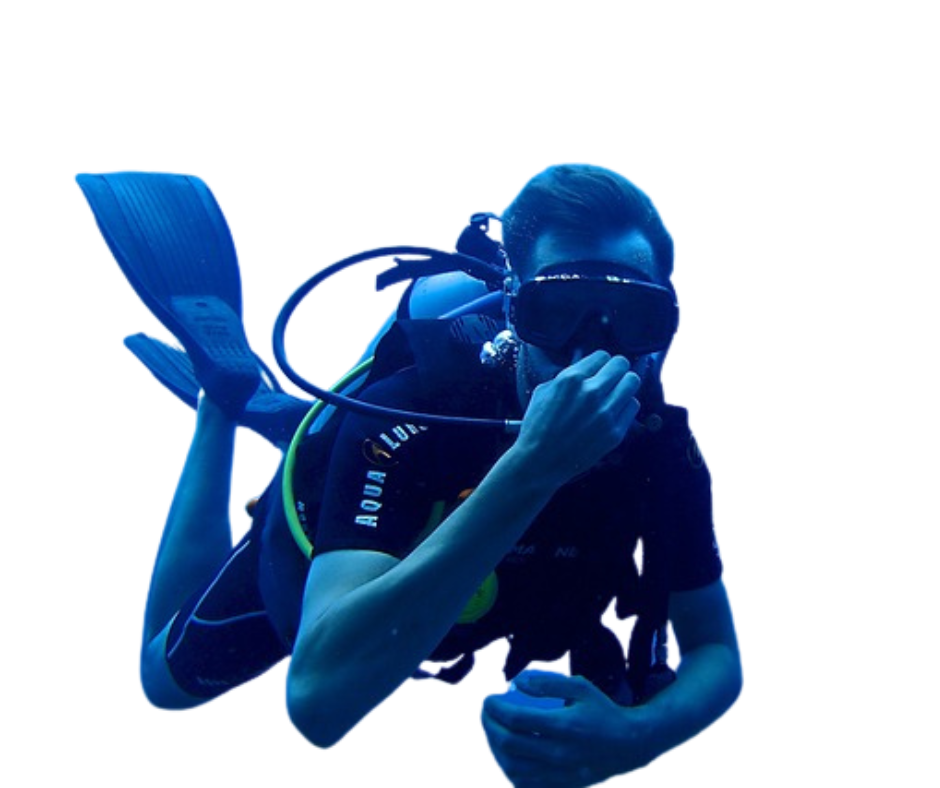 Chris is a retired Chicago Personal Injury Attorney who now writes for Optimize My Firm. He is probably scuba diving somewhere in the Pacific Ocean right now.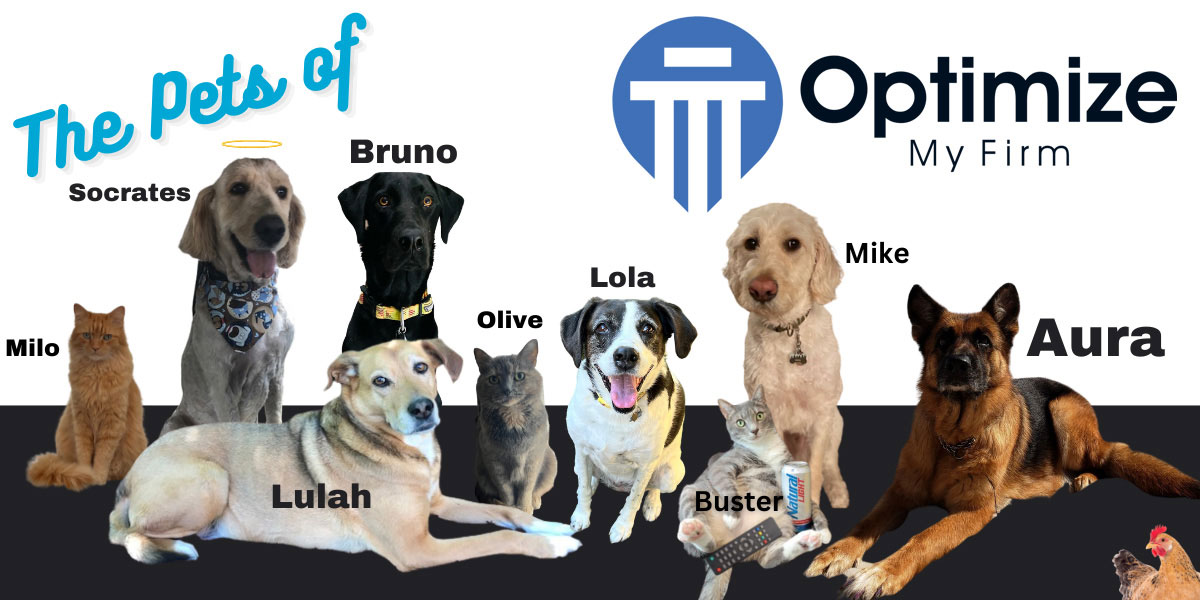 One of the best benefits of having a home-based team is that our loyal companions support us every day.
Aura and Len enjoy taking a break to breathe in some fresh air on their afternoon walk.
Buster used to be a lean country cat. Now he is a furry couch potato.
Lulah and Scott curl up and unwind with scary movies.
Socrates "Old Man" just grunts at Lindsey and wants lots of belly scratches.
Lola enjoys patrolling the yard, alerting Brian of any visitors-especially the mailman.
Mike likes to sleep and beg for cookies. (Me too, Mike. Me too.)
…and then there's Bruno, but we don't talk about Bruno—no,no!
We are the Personal Injury SEO People
We are a team of industry experts who closely monitor SEO trends and implement effective strategies for our clients. We focus our efforts on helping ethical, client-centered personal injury law firms outrank their competition.