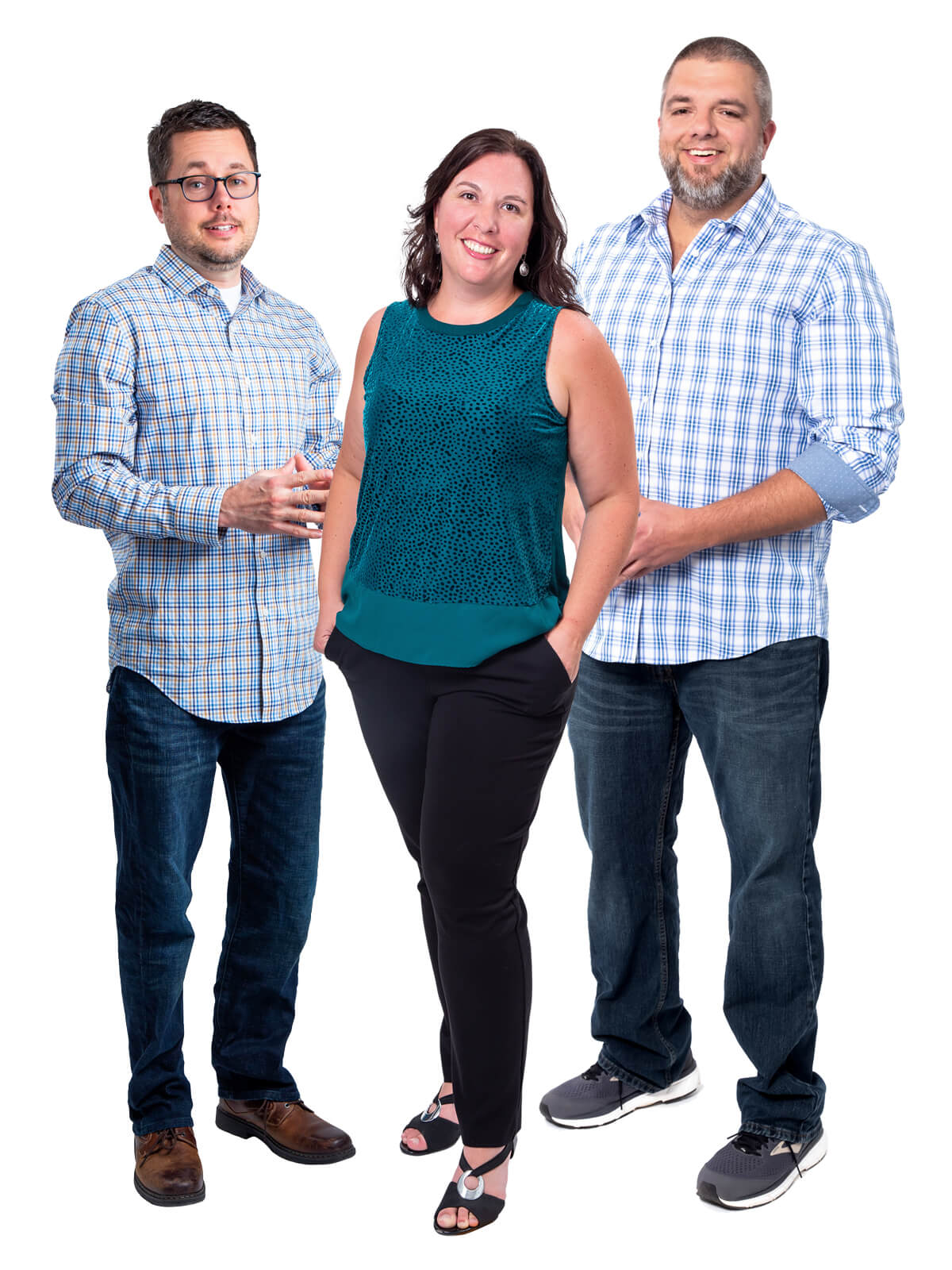 The "Personal" Law Firm Marketing Company
We help Personal Injury Law Firms rank higher on Google using SEO. In a nutshell, we do this by creating high-quality, Google-friendly website content and obtaining high-authority backlinks. We do our SEO in-house, ensuring that your firm gets personal service and attention.
Unlike other SEO companies who play their clients off each other on Google, we only work with one law firm in each geographic area. We put our full force behind helping your firm succeed. We have successfully assisted one site into becoming the most trafficked personal injury website in the United States. We still work with that site daily and attorneys in several major cities
We are the last marketing agency you will need. Contact us today. If we're a match, you're welcome to speak to any of our existing clients, some of whom we have been working with for nearly 10 years. Having been online since 1998 and operating as one of the first internet providers in the area, our president is one of the most seasoned SEO experts in the USA. Now, we focus on helping law firms with their site so they can focus on practicing law.
No Contracts and a Holistic Approach.
The only contract we provide you with is one of exclusivity. We also only work with clients who want and/or need us. We honestly can't even comprehend locking someone into something they are not happy with. We most definitely do not have the time or desire to ever do such a thing.
After being retained, our first steps are to ensure that YOU have possession over your domain name, content, website, Google My Business pages, Ads account, Analytics data & Search Console. We have helped nearly every law firm that We've worked with claim, reclaim or take possession of at least one of these critical things.
Several of the law firms we have worked with for years have gone on to expand their practice by hiring additional attorneys, growing their physical practice, moving to a larger location and/or expanding into new cities.
We could devote an entire thick book to backlinks. In a nutshell, good links are what helps a site rank better. "Good" links are natrual(ish) and topically relevant. When another website references yours, it passes a signal to the search engines that you're relevant. Like it or not, this is how Google and others determine where your site should place in search results.
There are also worthless links. These are links which do not impact your search ranking.
Finally there are bad links. We see law firms with bad links on a daily basis. Bad links are links which use your exact anchor text, or come from a spammy website, or are just obviously placed in an effort to manipulate search rankings.
Everyone knows they need content, but they don't know why. The truth is, just adding content to a site to have it is often a wasted effort. In some cases, having too many small pages will actually make a site perform poorly in the search results.
Having quality content that people are actually reading is what really moves the needle. Some types of content we cover for attorneys includes:
Main areas of practice pages
City specific pages
Q&A style content which covers questions people in your area are searching for after being injured
Coverage of recent vehicular accidents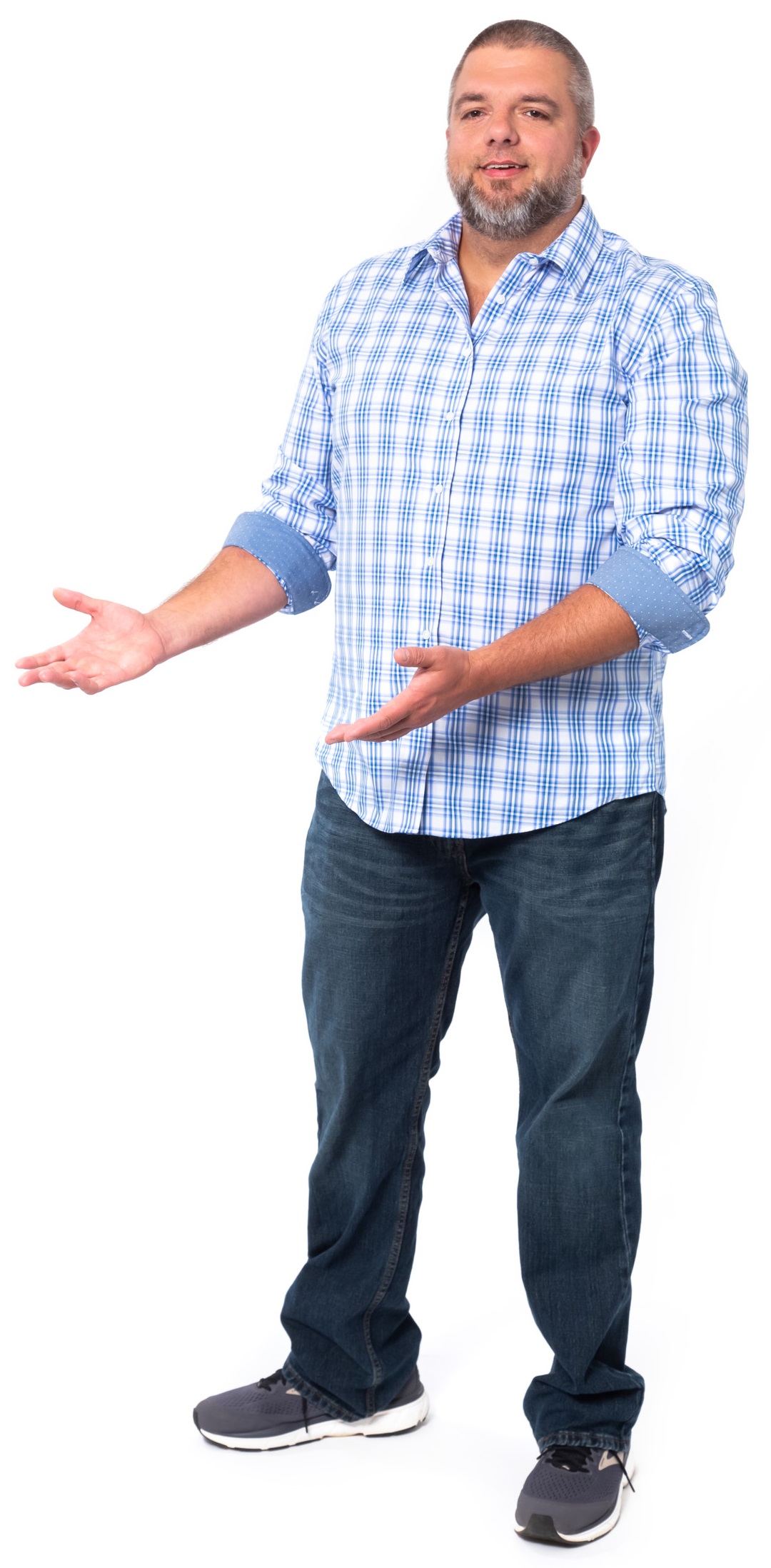 What our clients have to say...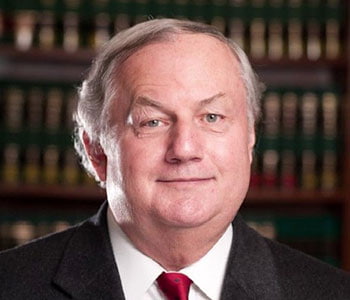 Len has worked with my office continuously since 2014. When I started with him, I had a small office and gross revenues of less than 750K. I had a good domain, AutoAccident.com, but didn't know what to do with it. Len has been guiding me around Google Search territory successfully during the past 7 years. We have grown from a staff of 8 to a staff of 25 and are now doing over 5 Million a year gross. When our ratings slipped or we had some other issues with ranking in our area, Len has always been responsive and there when we needed him. If you are thinking of hiring anyone else to help you on SEO, just STOP. They are the best. Call me anytime for further information.
Get SEO for your Personal Injury Law Firm today.
Contact us today for a free consultation and website evaluation. Your information will be kept strictly confidential.
Yes. SEO works – someone has to rank on the front page.
The Google algorithm looks at several criteria when deciding who to rank at the top of the search results. We build content that is optimized for Google's algorithm to help you outrank your competition.
Does SEO really create leads?
Yes. Ask any attorney who ranks highly in Google where they get their leads from. The same goes for any industry – pizza shops, dentists, roofers, etc – anyone who has ranked well before can tell you the value of it. Our president personally grew his last company via SEO. He owned an IT company for 13yrs which had a physical location and has been on the receiving end himself.
My last SEO company screwed me. Will you? 
No. All of my clients have been through previous SEO companies. Some were incompetent and others are liars. Even when they start out with good intentions, many SEO companies will start strong then slack off once the client lets their guard down. We don't.