Experienced.
We've had clients on page 1 in multiple cities with over 1 million people for over 10 years.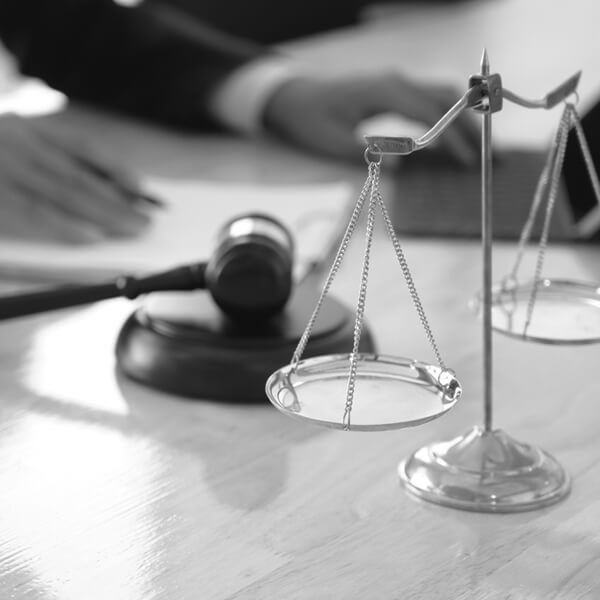 Exclusive.
We work with you and against your competitors. Your best interests are our best interests.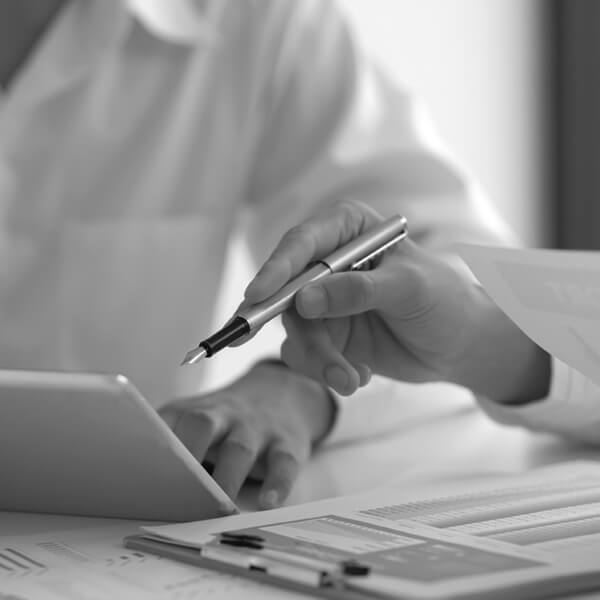 Experts.
Creative link acquisition SEO strategies. Content written for you by our in house attorneys.
We're the Last SEO Company You'll Want or Need.
Our data-driven approach has propelled our clients to be digital marketplace leaders, displaying as some of the top positioned personal injury attorneys. Even in some of the most saturated legal markets like Los Angeles and Chicago, we have helped our clients establish top-ranking digital footholds and retain more personal injury cases.
We help your prospective clients find you when they need you.
We help reputable law firms get found by prospective clients when they're searching the Internet for an attorney or for legal information. We specialize in personal injury and work with criminal defense, workers' compensation and bankruptcy lawyers.
We like seeing great lawyers succeed.
We want to see great law firms succeed and genuinely want to see people get the best representation possible. We do not work with settlement mills. We work with both large firms and solos, but we only work with lawyers that we know we can help. Nearly all of our clients have been burned by one of the other "law firm SEO agencies". We're the last SEO company you will want or need.
We are excited to talk with you.
Owner of optimizemyfirm.com