We help law firms grow with SEO and Content Marketing
We specialize in SEO for law firms. We overcome the unique challenges that law firms face in the saturated Google search result market.
We don't lock you in with a contract. Our clients tend to stay with us for a very long time – which is only brag-worthy if they are allowed to walk away.
We are your biggest fans – and only your biggest fans. We won't take you on as a client, then represent your competition. That would just be wrong.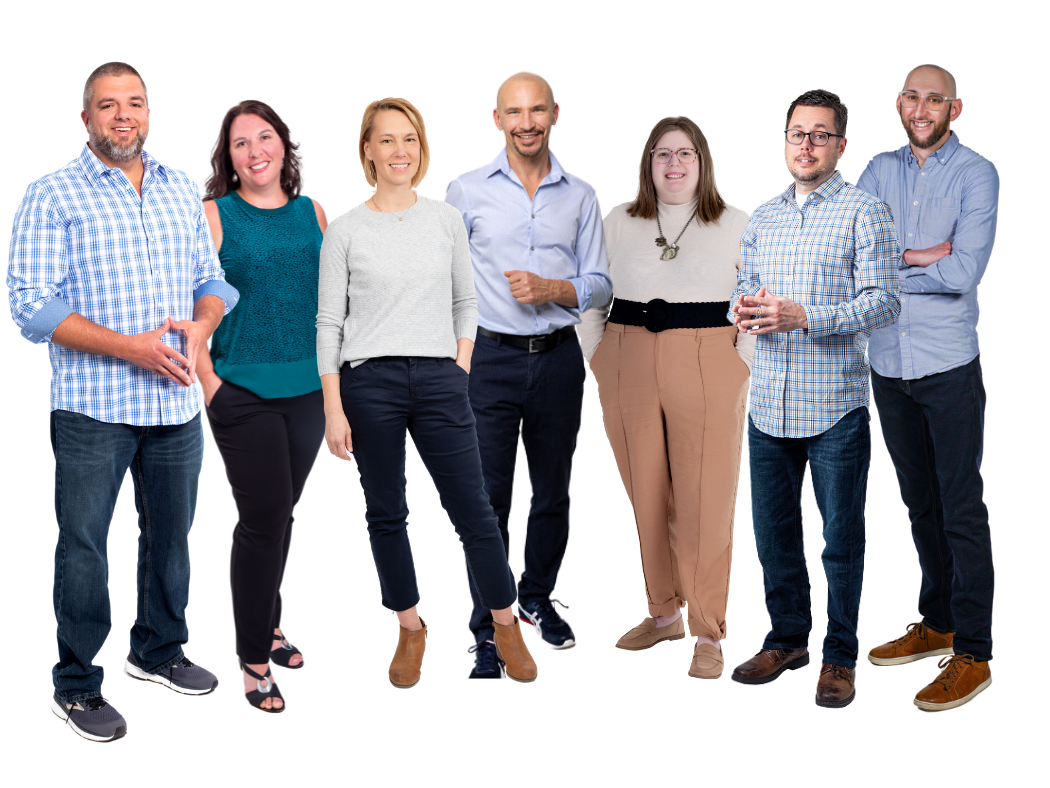 We're the team behind the most powerful & highly trafficked legal sites in the USA.
(often imitated but never duplicated)
566%
Increase in Annual Revenue

Marketing decreased whiles revenues increased. Organic trumps PPC once again.
1,150%
Increase in Traffic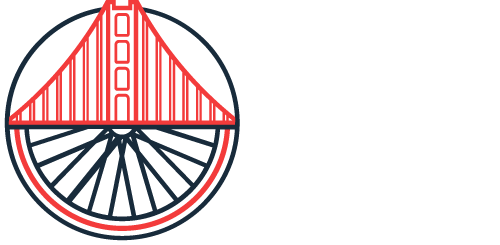 This outstanding niche law firm's organic visibility has been enjoyable to grow.
8,480%
Increase in Traffic

This aggressive firm signs 450% more cases, They've expanded into mass torts.
What Our Clients Have to Say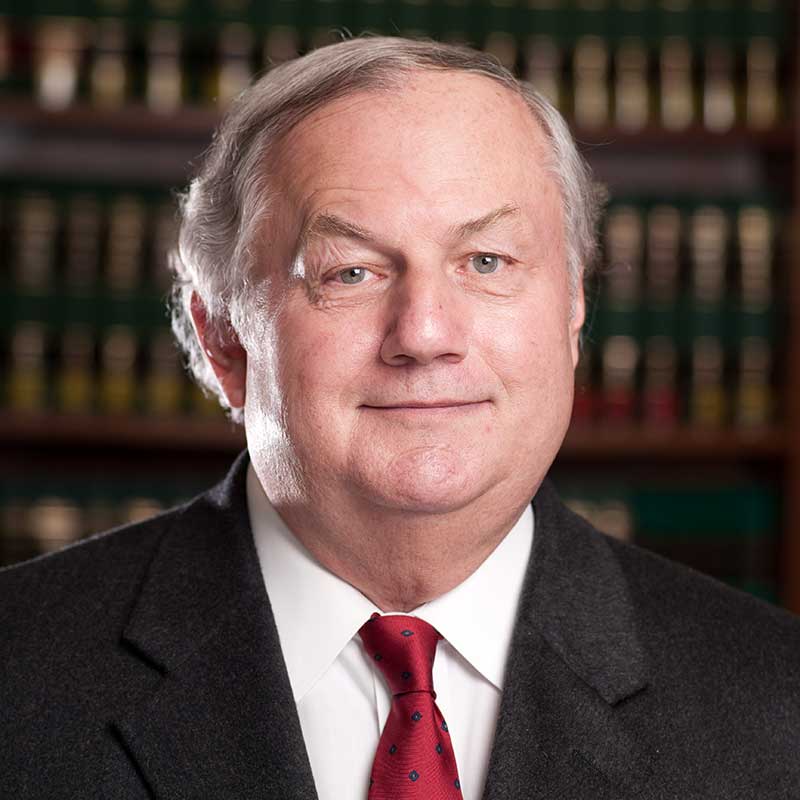 We have grown from a staff of 8 to a staff of 25 and are now doing over 5 Million a year gross. When our ratings slipped or we had some other issues with ranking in our area, they have always been responsive and there when we needed them. If you are thinking of hiring anyone else to help you on SEO, just STOP. They are the best. Call me anytime for further information.
A reputable agency helping reputable firms
The Optimize My Firm team is based out of North Carolina and serves clients from Los Angeles to Philadelphia and everywhere in between. As a true 21st century company, our team operates 99% remotely. This allows us to offer on-the-spot support for our clients, offering guidance and answering questions while we constantly work behind the scenes.