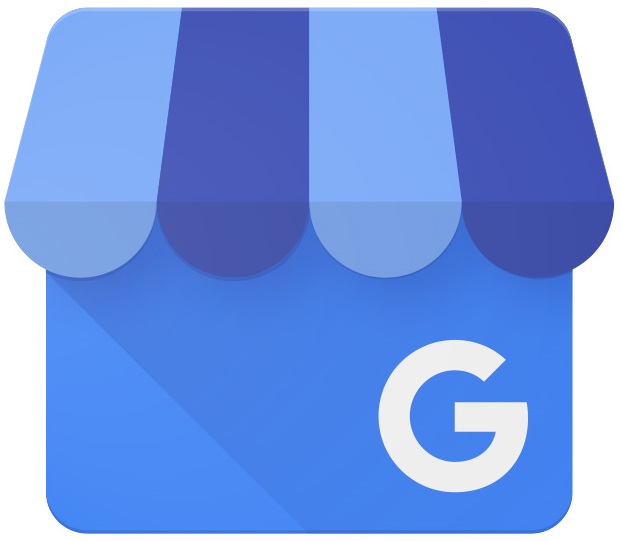 If your law firm is added to Google My Business it has the opportunity of showing up in the local pack (AKA "the 3 pack") in Google's organic search results. This is the box which is pulled from Google Maps that shows law firms near you.
Some attorneys have discovered that user proximity is a ranking factor in the local pack. So, for example, if their main office is in Los Angeles, they have no chance of showing up in the local pack for users in Long Beach unless they have a location over there as well.
You can see where this is going. In any major city in the USA, some attorneys have rented cheap offices, made arrangements with friends, used USPS locations, UPS store addresses, or used coworking or shared office space to get an address for the purpose of getting a new Google My Business page up and running. They frequently call these virtual offices or satellite locations.
Can Law Firms Use Virtual Offices for Google My Business?
It is against Google My Business guidelines to use a virtual office to create a Google My Business listing for your law firm. You are not supposed to create a new GMB listing unless it is staffed during business hours by YOUR employees.
Reference: https://support.google.com/business/answer/3038177
Pros and Cons of Doing it Anyways:
I am not advocating anyone breaks the rules and I have comprehensively covered how to remove your competitor's fake law firm listings. That said, I always provide people with a list of pros and cons so they can make their own educated decision.
If you wank well organically in a city and get a GMB listing in that geographic reason you will likely show up in the local pack, capturing great leads.
If you have 1 or 2 fake locations, and you get caught, Google will probably simply suspend the pages of the fake locations.
GMB page suspensions are totally separate from the rest of your website. GMB suspensions have nothing to do with organic rankings.
You can run Local Service Ads for each GMB location.
There is something called an Account Level Suspension. If you upset Google My Business enough they'll zap every Google My Business listing in your entire account. That means that even your legitimate GMB listing will become suspended. It can be reinstated, but it is a pain.
Lawyers who want to minimize their risk with an unstaffed location should rent an actual office.
Don't forget, you'll need to get reviews for these locations as well.
If you need assistance with local SEO strategies for your law firm, feel free to contact me today.