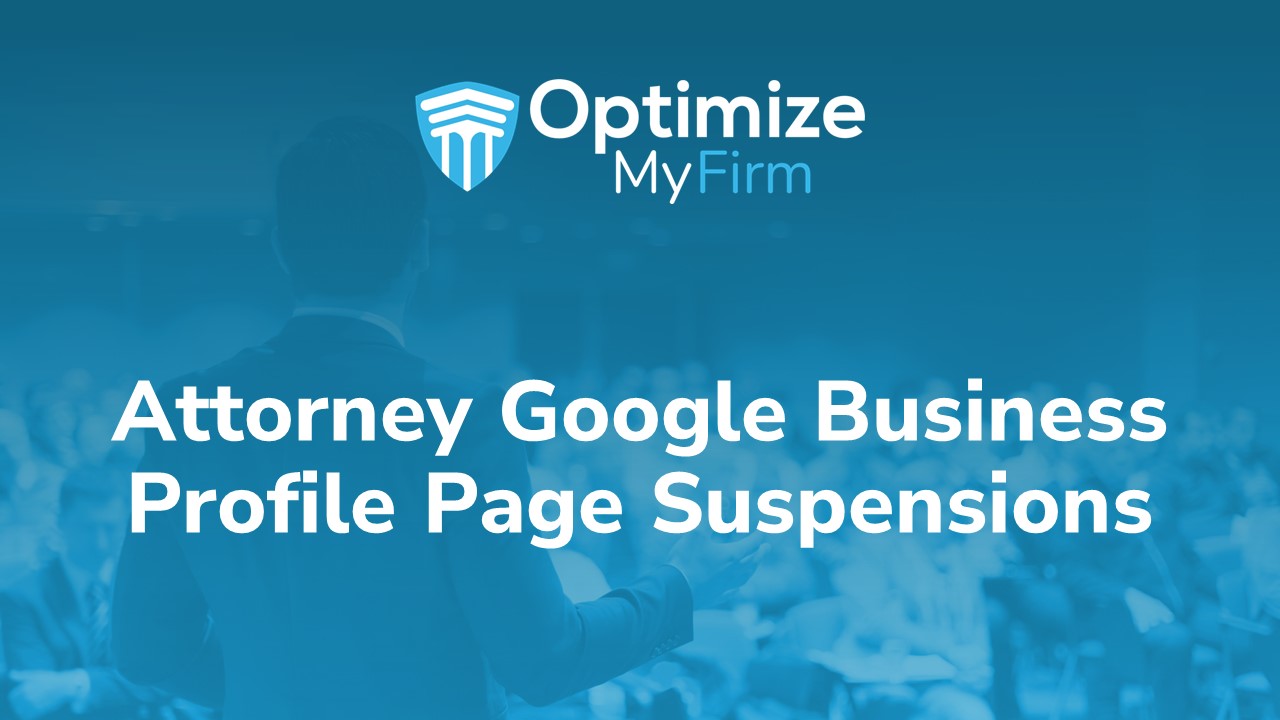 Attorneys creating Google Business Profile Pages may discover that after that after they enter the code from Google's verification postcard, their listing may need further verification and/or be instantly suspended.
We've seen an uptick in suspended Google Business Profiles in April 2022.
This is due to so many fake locations being set up by law firms across the US, especially in California. Law firms are using these fake Google Business Profile locations to rank in the Local Pack and also to configure Local Services Ads accounts.
When this occurs attorneys are simply greeted with the vague message "Suspended. This location has been suspended due to quality issues. Learn more".
Reinstating a Suspended Google Business Profile
If you're 100% certain that you meet all of the Google Business Profile quality guidelines you can follow these reinstatement instructions and then use the reinstatement request form to get Google to check it out for you and reinstate the page.
Once your appeal has been submitted, you'll get this message: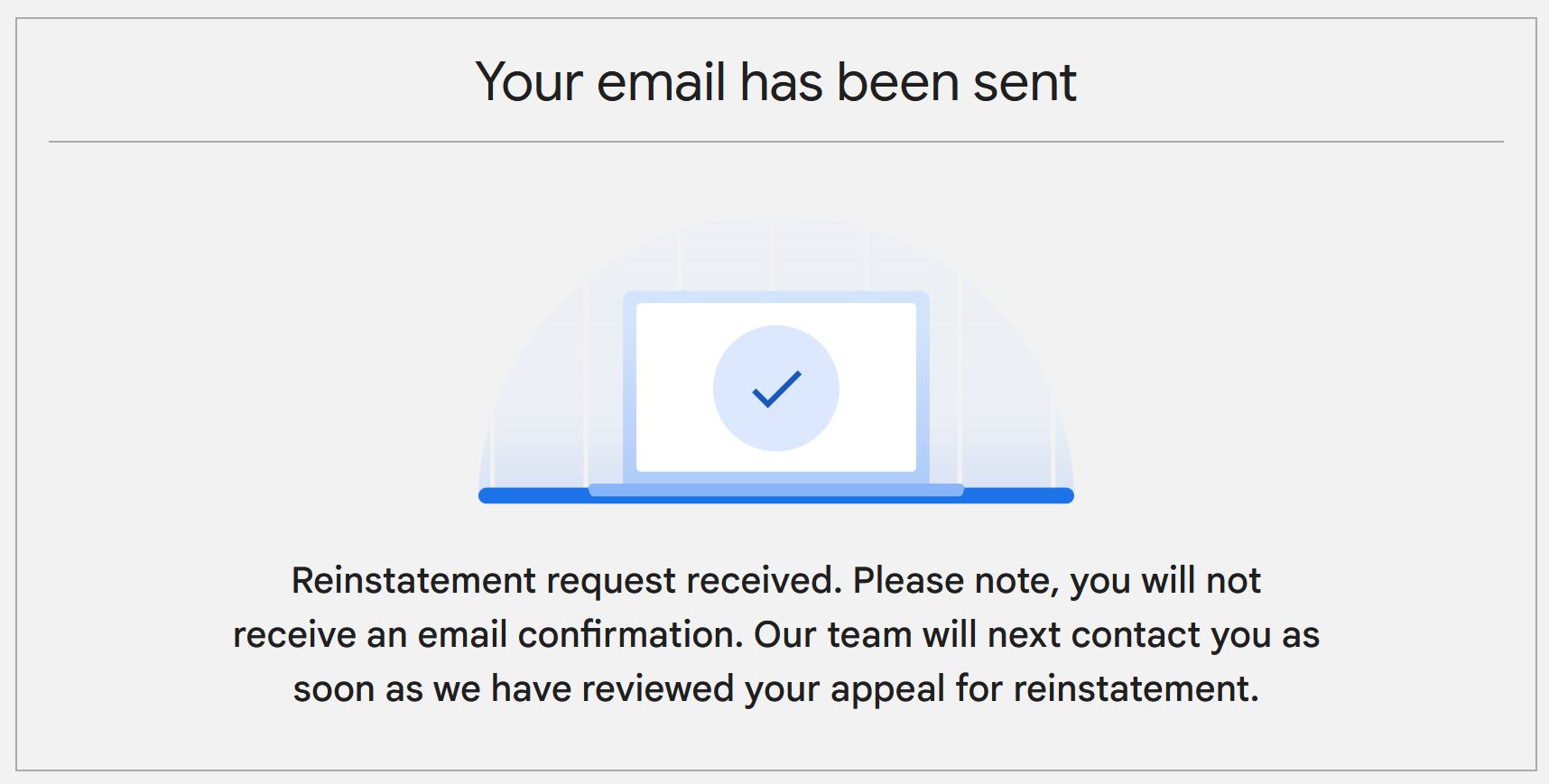 You want to get this right on the first try if at all possible. If it's a fake location it had better look good! Not that I would ever recommend that on this blog. If you do indeed meet all of the requirements you should be able to reinstate the page with no problem assuming you follow all of the directions.
If you need assistance getting a Google Business Profile page verified feel free to contact us with the law firm name, address and phone number as we're very familiar with the process.