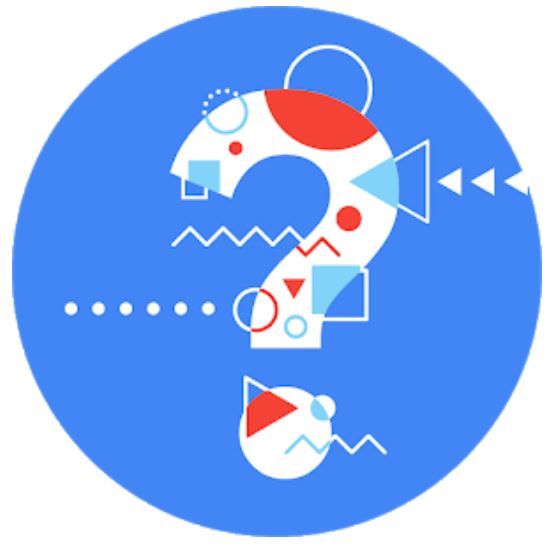 In January 2021, Google rolled out the Question Hub to webmasters in the United States. The Question Hub has been open for a while now to publishers in certain countries.
What is the Google Question Hub?
The Google Question Hub is a tool which assists content creators with new content ideas. The Question Hub collects unanswered questions directly from Google users search queries to identify content gaps online.
How To use Question Hub for Personal Injury Content Ideas:
Using Google's Question Hub is easy, especially for injury related topics. Here are the steps you will need to take to get content ideas from the hub.
Log in to your Google Account that is associated with Google Search Console.
Go to the Google Question Hub and associate the domains with the question hub that you would like to add content to which answers user's questions.
Click on "Add Questions" and either type in your topic (such as "personal injury") or click a topic box
View the topic results and begin creating text or video content.
Once content is created go back into the hub and click "answer"
Track progress
Here's a screenshot of the question hub for the topic of personal injury:
Help Creating Personal Injury Content:
Our editors and in house attorneys write around 200 pages of personal injury content every month. We cover accidents as they occur and complex legal information. We currently monitor around 20,000 pages of personal injury content online and know what works. If you need content which converts please feel free to see our page about content marketing for personal injury attorneys or contact us today for a free consultation.