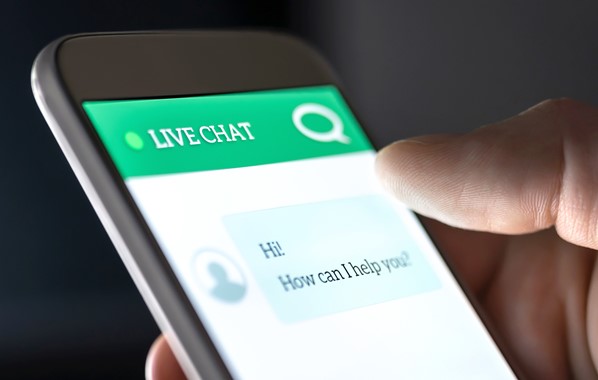 Nearly every personal injury lawyer's website in the United States has some sort of live chat option. Indeed, live chats can help capture leads from potential clients.
After you've already gone through all the effort of getting people to the site, you want to do everything possible to convert visitors into leads. This article aims to explain all options available to attorneys.
There are three main types of chat options available, which I'll break down in more detail later on:
Live Operators. As of 2021, most law firms opt for a live operator service. When someone on your website enters the chat, a real human chats with them and collects their name, email and phone number, and then emails you the information.
Direct Messaging. This option allows you or your staff to chat directly with website users via a chat script you install on your website.
Chatbots. A chatbot may be easily programmed to ask people if they would like to speak with an attorney. If they do, the bot can then collect their information. Chatbots are almost as good as some live operators.
Live Operator Options for Personal Injury Lawyer Websites:
If you've ever visited a law firm's website, you've probably been greeted with the "live chat" option at the bottom right hand side of the screen. If you open a chat window, a live agent will begin asking you for your name and contact information. These agents work for you 24/7 and monitor thousands of websites. In general, they collect the potential client's information and email it to the attorney. Most of these services charge you a fee for each lead delivered.
Ngage and ApexChat are the Ford and Chevy of the live operator world, however, I would recommend you check out smith.ai and all other available options. Most of these offers Spanish chat, CRM integration, text-to-chat, Facebook messenger integration and more. In general, these companies charge a small monthly fee and then $20 – $40 per lead delivered.
Pros: I like that operators are available 24/7/365.
Cons: Live chat operators are monitoring thousands of sites. Many are not very personable. And why would they be? Their job sucks.
Here are some of the commonly used live operator options that personal injury lawyers use:
Ngage
ApexChat
Ruby
smith.ai
CUGIC
Client Chat Live
Direct Messaging Chat Options for Personal Injury Lawyer Websites:
There are chat apps available which allow you or your staff to engage directly with people visiting the website. I have yet to see many attorneys using direct messaging on their website. However, if you want full control of the chat experience, this is your option.
To set this up you would use a WordPress plugin or insert a chat script on your website which makes the chat window appear. Then on your computer (and/or phone) you would use an application to chat with users.
Pros: You have full control of the chat.
Cons: You or your staff needs to be immediately available to answer user's questions. People on the Internet have attention spans that last around 3 seconds.
Here are some options that I've seen on eCommerce sites:
Acquire – Tagove
Clickdesk
Crisp
Freshdesk
Intercom
Pure Chat
LiveChat
LiveZilla
Olark
SnapEngage
Tawk.to
Tidio
Userlike
ZenDesk Chat
Zoho SalesIQ
Using a Chatbot on a Personal Injury Website.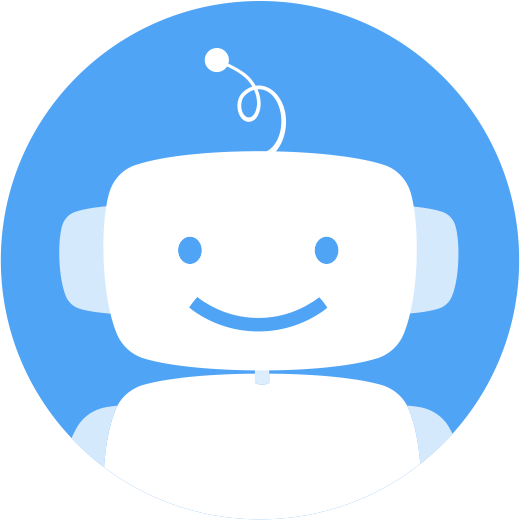 Chatbots are really cool and are basically "programmed". Programming them is easy; you just log into the chatbot provider website and provide multiple choice options and if/then style options. For example, if someone enters chat with the chatbot, the chatbot could ask "Hi. Are you just browsing or would you like to talk to an attorney?" If the people are just browsing, the chatbot can tell them "Thank you, let me know if I can help". But if people do want to speak to an attorney, the chatbot can then say "Our attorney will be happy to contact you, what is your name?" and so on.
I've personally used Quriobot and they provide a free trial. I a very happy with Quriobot. I have not tested the others.
Pros: Bots are easy to configure and you are not paying for each and every lead. 
Cons: A real human is usually better, or at least should be. The initial configuration takes a few hours.
Here are some chatbots you may wish to check out:
ChatBot.com
Conversational Cloud by Liveperson
Drift
Freshchat
instabot.io
Quriobot
SnapEngage
Recap:
Chat scripts are totally optional.
If you do use a chat script, please do not ruin the user experience. The chat bubble should sit quietly at the bottom of the page. The only time I am ok with a pop up is when there is exit intent (chat scripts can tell when users are getting ready to abandon your website and pop up a chat window).
Please no unexpected audio. Bubble noises and dings are the worst. User experience must remain a top priority. When you go to Amazon, there are not pop ups and dinging noises. Trust me, Amazon knows what they're doing.
If you need assistance configuring a chat script or setting up a bot please feel free to contact us. We are in touch with several of the chat providers here all the time and can get you set up very quickly.