After its onset in the United States, COVID-19 significantly impacted the case volumes of personal injury and workers' compensation practitioners. Even if a vaccine comes out tomorrow, that impact will still reverberate with law firms for years to come.
It was Almost Immediate.
As of October 2020, Millions of people have lost their jobs. Others, including some lawyers, are working from home. There isn't nearly as much traffic on roadways, and accident claims have dropped to the extent that auto insurers are refunding premium payments to policyholders. Miles being driven have been drastically reduced, and in turn, there are fewer auto-related injury claims. Fewer people have jobs, so there are also fewer people getting hurt at work and filing workers' compensation claims. The airline, hotel and auto rental industries have crashed too. Many bars and restaurants that were thriving in 2019 no longer exist. But for cruise-related COVID-19 litigation, travel-related personal injury claims have plunged. People are even fearful of going someplace in the next town over for business or pleasure.
The Increase in Telemedicine:
Given all of the publicity about COVID-19, accident victims are even apprehensive about treatment visits to hospitals and medical facilities or even visiting their family doctors. Making matters even more complicated for accident victims is the fact that some of them require the expertise of highly trained specialists. Many of those providers aren't in suburban neighborhoods. Fortunately, a number of them have turned to telemedicine so that they might continue to closely monitor their patients.
More Accidents are Expected:
With the reduction in vehicles on the road, we're seeing fewer people leaving their homes to go shopping. In some areas, grocery delivery businesses like Instacart, Amazon Fresh and Peapod are flourishing. If and when normal times return, those businesses are likely to take a downturn. People will be leaving their homes again and returning to retailers and other places that are open to the public. That's when auto and premises liability claims might be expected to increase.
Workers' Compensation Claims Based from Home:
With so many people working from home, a trend will emerge in home-based workers' compensation claims. As a person's home premises and work premises merge, certain injuries suffered at home will be determined to have resulted in the course and scope of a person's employment. Oregon recently recognized such a claim in Sandberg vs. J.C. Penny. Other states are certain to follow the decision.
Decreased income for Personal Injury and Workers' Compensation Lawyers?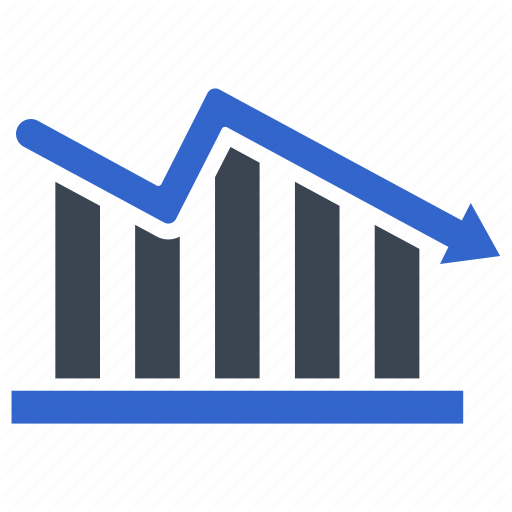 Many Americans are on job furlough and uncertain about whether they'll ever be able to return to their workplace. Others have taken substantial cuts in their earnings, and they're justifiably worried about returning to their past income. Insurance companies realize this, and with increased economic instability, there is also an increased chance of claimants accepting settlement offers that they would have summarily rejected just a year ago. It becomes difficult for claimants to hold out for more money when they're two months behind on rent and the electricity will soon be disconnected. That translates into decreased contingency fees for lawyers. Attorneys must always protect their clients from becoming victims of low settlement offers, but in the present economic climate, that becomes difficult. Maybe they haven't been impacted yet, but if COVID-19 and the "new normal" persist, personal injury and workers' compensation lawyers might start recommending that clients accept settlement offers that they wouldn't have recommended a year ago.
Unpaid Insurance Premiums:
It's obvious that the nation's economy has been profoundly affected by COVID-19. Its footprint has left record numbers of the population unemployed. Soon, auto owners will start ignoring their premium notices too. Expect a significant increase in drivers without insurance. Lawyers will want to remind friends and clients to have sufficient uninsured motorist insurance in place.
With older cases having settled or gone to verdict, new cases for personal injury and workers' compensation lawyers are becoming fewer and farther between. Expect the competition for those cases to intensify too. The "old normal" was far better, but creative accident lawyers will create ways to persevere.
Trimming Fat and an Increase in SEO Marketing Efforts:
Many of our clients have "cut the fat". They've stopped using billboards, chopped ads on social media and gotten rid of radio ads. These same clients have also told us that with less cases, their presence in Google search results is more important than ever to ensure they're getting their slice of the pie and we've continued staying busy providing SEO for personal injury lawyers. Google has also rolled out new "Google Screened" features for personal injury lawyers.