Google rolled out the June 2021 Google Spam Update on June 23 and June 28. Almost no law firms anywhere in the world will be impacted by this algorithm update.
As part of our regular work to improve results, we've released a spam update to our systems. You can learn more about our efforts to fight spam in this post:https://t.co/piCLhbZPkH

And this video below:https://t.co/xMYWm4HPze pic.twitter.com/83IL0EB9Lm

— Google SearchLiaison (@searchliaison) June 23, 2021
What's Spam?
It's no secret that to win in Google's search results law firms need backlinks, and if you've ever looked at any law firm on page 1 of Google you will see links which were obtained using some tactics that bent (or flat out violate) the Google guidelines. While some link building tactics are considered "spam" that's not what Google is referring to with the June update.
The 2021 Google Spam Update almost definitely went after the worst types of spam, including:
Spam Sites: In this case, a spam site is a hacked or a hijacked sites, or websites with "sneaky redirects".
Spam Content: In this case, spam content = computer generated, gibberish content, and/or scraped content. (Spammers sometimes use software to generate content.. And there are websites which duplicate legitimate content.)
Malicious Sites: In this case, malicious sites = phishing / malware / deceptive sites. These sites exist solely to trick people into thinking they are legitimate websites, steal people's information or defraud people.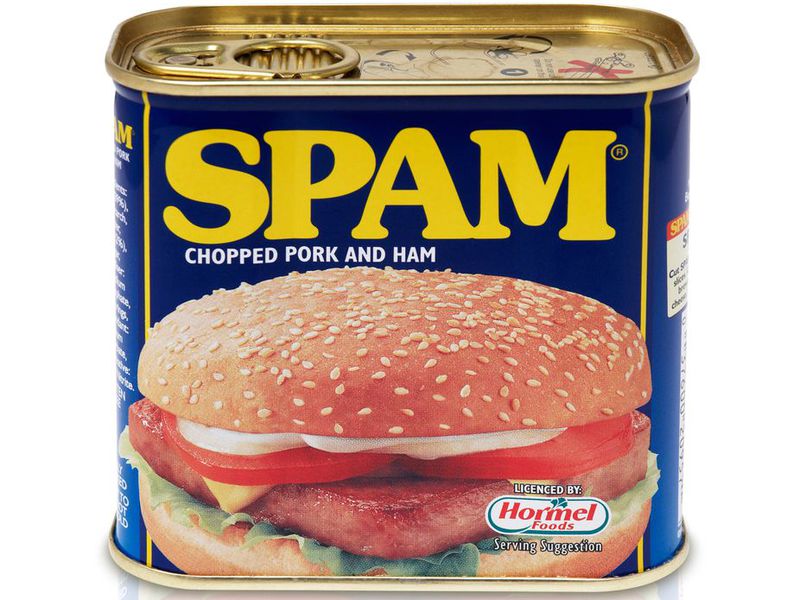 Traffic Loss in June 2021?
There was indeed a Google Core Algorithm Update in June 2021. The second half of this rolled out in July and we covered it here: July 2021 Google Core Algorithm Update. There was also a "Page Experience Update" which began rolling out in June.
Unless you're in Google Analytics every day and have access to a significant amount of data, these overlapping updates can make tracking down traffic fluctuations difficult.
Got Spammy Backlinks?
If you were worried about the June 2021 Google Spam Update, it's probably because you're using one of the "attorney marketing agencies" who gets very low quality links or has a PBN that they use. That's no way to build a lasting web presence.
We have sites we've worked on since the 1990's and have never had to worry much about Google's updates. In fact, we're usually very excited to see what they'll do for us or our clients.
If you lost traffic or are worried about a manual action or being penalized by a Google algorithm update, contact us today. We'll be happy to look at what you've got going on.