Personal injury law firms often ask us for ideas on how to market their firm offline, so, today I am going to go over some examples of community involvement for personal injury attorneys.
Of course, all law firms can get involved in their community. We've seen immigration firms host events where people new to the country can ask questions about citizenship. Litigation firms have held mock trials in schools. And, of course, criminal defense firms can provide pro bono services. That said, today I'm focusing on personal injury.
I have a long list of ideas but first I will quickly cover should you get involved in the community, and if so, why.
Should you get involved with your community?
Some people get involved in the community just to get their name out there. They want to increase their brand awareness, or by sponsoring something they can get a backlink to their website. As an SEO guy, I have most definitely sponsored all kinds of things just to get a backlink.
As for brand awareness, it depends. If you have a brand – a logo, popular name, an animal mascot, etc. then I think the brand awareness works a lot better than just advertising "The Law Offices of John Smith".
A big factor to consider is how genuinely interested are you in the community. If you simply want more leads and cases you probably should avoid certain types of community involvement. However, an attorney genuinely interested in helping their community out will make a positive impact on people, and I'll cover some examples of this in a moment.
Why get involved with your community?
Again, IF you genuinely want to be involved in the community, community involvement has a lot of benefits:
It fosters a positive workplace,
it communicates company values,
you will build relationships with community members,
you will build trust in the community
and for larger firms there is a certain amount of social responsibility expected.
Of course, it's a way to promote your services, and you may get mention on a website, but that should take a back seat to your involvement.
6 Examples of Community Involvement for Personal Injury Law Firms.
1. Sponsoring local events:
My first example is a client that we do some consulting with. They focus exclusively on cyclists. They didn't just set up some landing page saying they help injured cyclists; they actually do work exclusively with cyclists. They are very involved in their community. They bike to work. They sponsor bike races, but they don't just send in $100 to be listed on the website, they actually show up to the event and race. They're advocates and work closely with the bicycle coalition in their area where they work to improve legislative changes that makes the streets safer.
So, sponsoring local events can range from simply finding an event near you to financially support so that you get a link to your website, or, if you get very involved with local events, you will most definitely earn a reputation for caring about the community and you'll be the first law firm people recommend.
Some events we have seen sponsored include:
Bicycle races
Walks
Runs
5K runs
Toy collections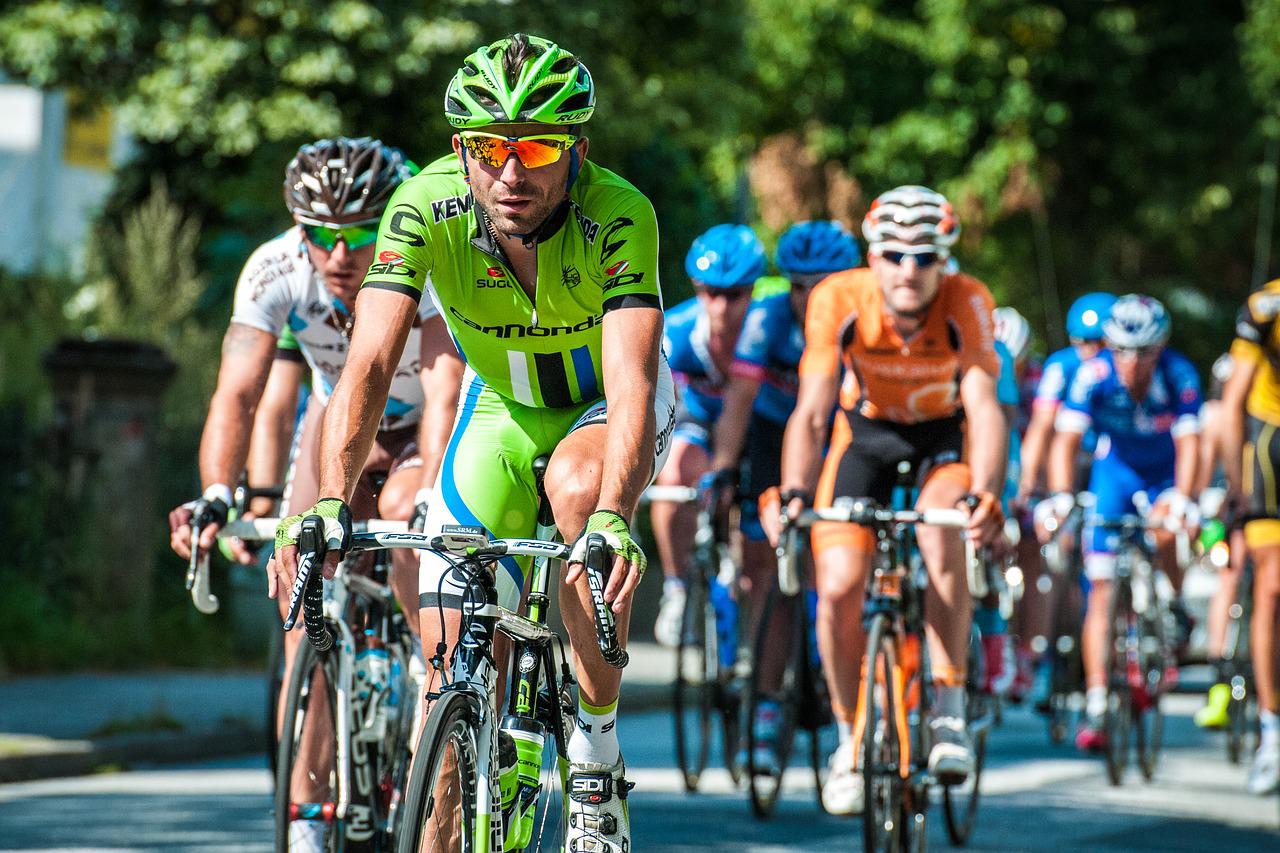 2. Scholarships.
At least 10yrs ago the SEO strategy most agencies employed was to set up a $1,000 scholarship and blast it out to every college in the country. The result was dozens and dozens of EDU backlinks. As mentioned here, Do Scholarships Provide Good Backlinks for Law Firms?, the problem with this is that search engines have come a long ways since then and understand if your firm is simply listed on a page with 100 other firms. They're looking at the context now. That no longer produces results. However, a scholarship exclusive to your city can definitely provide good SEO value as you can usually get listed on local websites that are not linking to every other law firm in the country. A good place to start is with local K-12 schools. This provides much better geographic relevance for your links as well.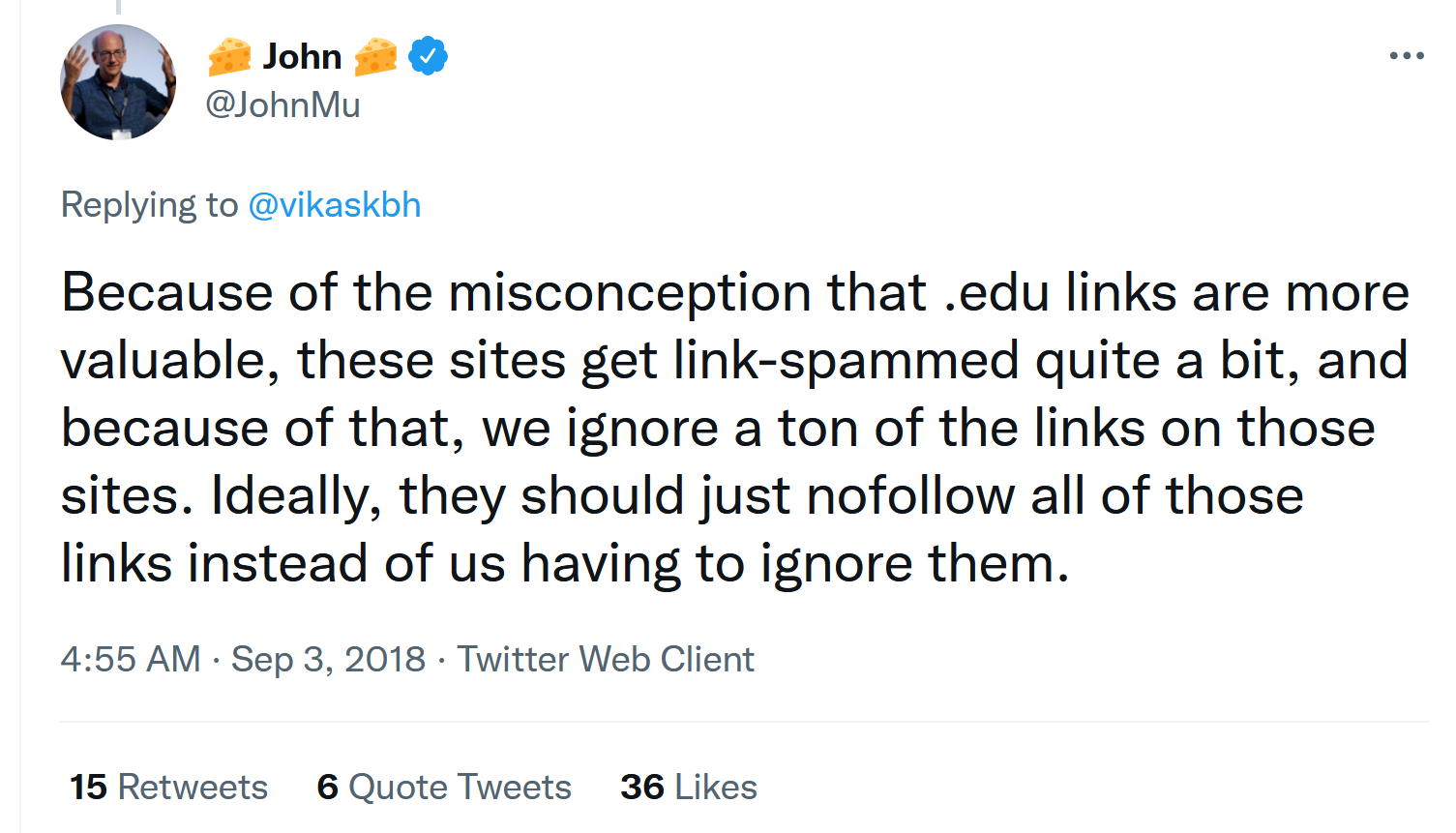 One of our clients offers a scholarship every year just for kids in their town of about 250,000 people. When students apply, they're asked where they heard about the scholarship.
This local scholarship has been mentioned in the following places organically (after we were able to get all of the high school to add it to their website):
It's been linked to by the local community colleges
Emailed to students by their grandparents
Recommended to students by guidance counselors,
Shared on local Facebook groups
Someone printed off and posted it on the local church bulletin board.
3. Donations.
To me donations are more impactful when they're given for a reason. You can donate to just about anything but sometimes law firms have a brief story about WHY they're donating to a certain organization. Maybe they've lost a loved one to cancer and donate on their behalf to a local research center. I've seen attorneys donate anything from $50 – $1,000,000 at a time.
Some attorneys donate to:
Animal shelters
Children's hospitals
Fire departments
Veteran's associations
PPE, masks and snacks to front line workers.
4. Rolling up your sleeves and volunteer.
I think one of the best ways someone can get involved in the community is to roll their sleeves up and participate.
Obviously, there are only so many hours in the day, so you may need to pick one or two charitable organizations to work with. Or, if you have multiple attorneys & employees in your firm, they can all pick a different organization to work with.
We've seen attorneys volunteer and:
Deliver school supplies to local schools
Deliver toys to a local children's hospital
Work in soup kitchens and food pantries
Plant trees
Donate time after natural disasters.
5. Giveaways.
Giveaways are tricky and you need to make sure you're not violating any bar rules.
That said, we've seen attorneys give away:
Turkeys at Thanksgiving
Hams at Easter
Car seats
Bicycle helmets
Christmas toys
6. A local presence.
We have firms who obtain referrals from body shops, chiropractors and other law firms. Some of our attorneys have success with BNI groups and local meetups. One of our attorneys is involved with a local jazz group and has obtained business from it.
Aside from these personal interactions, some firms have a presence at local events and set up a booth when their town has a parade or a street fair. We've seen booths set up during St. Patrick's Day parades where they give out some swag.
Recap
I used to own an IT firm. I think it is very similar to owning a personal injury law firm because people only called us when they had a problem. It's just one of those businesses that people hope to never need.
That said, a lot of people think personal injury attorneys are greedy people who sue everyone. I know that's not true and that many are great people and asset to the community. If you get involved in your community, even people who believed in some stereotype will change their tune and you'll create top of mind awareness should they or a loved one get injured.