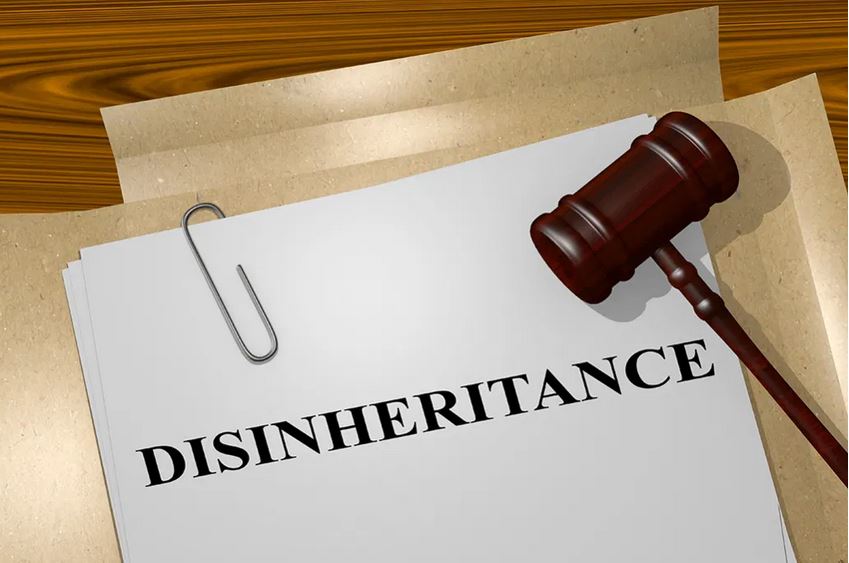 Elective Share Attorneys can substantially benefit from SEO and Content Marketing. They could get significantly more cases online from people who are searching for answers to their questions.
Not only do we believe that attorney can get more cases, but that they can get more referrals from other attorneys, and that there needs to be more cases opened to begin with because, unfortunately, surviving spouses aren't aware of their rights, procedures, time limits or other limitations.
Elective Share Attorneys need two things:
Content which answers questions people are asking, and
A website with enough power for that content to rank.
The Problem Elective Share Attorneys Face:
Content: Attorneys in every vertical often aspire to create their own content. However, discovering what people are looking for is difficult. Creating content repeatedly while no leads come in is frustrating. Structuring content and getting it in front of people who are looking for it often never happens. These problems are not unique to attorneys – I have consulted with optometrists, veterinarians, attorneys, news agencies, eCommerce sites and bloggers from all over the planet who face the same challenge.
SEO: Even if someone happens to get the content part down and totally nails it, attorneys may be surprised to discover that Google and other search engines aren't ranking that content. In some cases, the dumb search engines may even display outdated content, misleading content, or content which is flat out incorrect. Why? Because search engines do not surface content based on quality alone. The most important ranking factor is backlinks. Geographically and topically relevant backlinks are very tough to come by. Unless you work with links daily, for years on end, you're just not going to figure out where to get them, and without them, you content will display on page 7 of the search results for user's queries. (While search engine behavior can be frustrating, it actually works out pretty well for many search terms.)
The Solution for Elective Share Attorneys:
Several years ago, when we decided to focus exclusively on attorneys, we ended up focusing on personal injury attorneys. Our clients are in the most saturated markets in the world, including Philadelphia and Los Angeles. In these cities, there are thousands of law firms aggressively fighting for auto accident cases. For attorneys in these ultra-competitive niches, we provide aggressive linkbuilding, cutting edge SEO and creative content creation.
In 2020, a local North Carolina Elective Share Attorney asked us about SEO. Initially, we weren't sure what to think. We had never even heard of an elective share. We quickly realized that the problem is actually the solution. Not only had we never heard of an elective share, neither has anyone else.
Elective Share Attorneys need precisely the same thing we provide to our Personal Injury, Bankruptcy and Criminal Defense clients: SEO and content!
SEO Offers a Significant Return on Investment:
Elective Share Attorneys have drastically less competition that personal injury attorneys do and our services here could provide them with a BIG return on investment.
We're not just saying that to say it. We meet attorneys, at least once a week, and we may tell them that they're facing a long, uphill battle, or that we can't help them, or that we can help them get a few leads. But in the case of Elective Share, in most states, their appears to be a very big opportunity. Very few attorneys are doing content correctly. Very few attorneys, even if they are creating content people want (and need) to see, have sites which rank in Google search.
The Opportunity:
From what we're seeing, attorneys should be getting:
Referrals from other attorneys, and
More cases from new clients who need them.
We believe that some attorneys are not up to date on the latest elective share laws.
We also believe that many children and spouses are not aware of laws protecting them, leading to a lack of cases of people who think they're disinherited.
For many search queries, there are no great content options and Google is surfacing outdated, incorrect information from forums or estate planners. Surviving spouses aren't aware of statutory percentages available to them from their deceased spouse's assets.
SEO and Marketing Services for Disinhertiance:
We only accept clients who we believe we can help. We do not offer contracts and attorneys can quit marketing at any time. That said, we could absolutely help elective share attorneys get more cases.
We love helping people – helping good attorneys – and when we can help the general public get in touch with an attorney who will help the,we feel even better.
Contact us today and we'll be happy to look at your firm's Internet presence, your competition and your state's laws to see how we may be able to assist you.
A one hour meeting, phone call or Zoom may be needed each month to help with your content creation needs.