The Last Law Firm SEO Company You Will Need
We specialize in SEO for law firms. By focusing our attention, we get better results for our clients.
We work with both large firms and solos, but we only work with lawyers that we know we can help.
We only work with one law firm in each geographic area. While other SEO firms play their clients off of each other, we dedicate our resources to helping you succeed in your market.
We like seeing great lawyers succeed
You are fighting against some notoriously bad firms, settlement mills that don't really care about their clients. We help you fight against them. The more you succeed, the more your clients succeed.
The last SEO company you will want or need
Nearly all of our clients have been burned by other SEO companies who have made promises and guarantees but have never really moved the needle. Unlike other SEO companies that over-promise and under-deliver, we will establish realistic expectations and execute effective strategies.
We want to learn more about your story, experience, and goals. Let's connect over a free initial consultation. 

How SEO Can Help Grow Your Law Firm
What our clients have to say...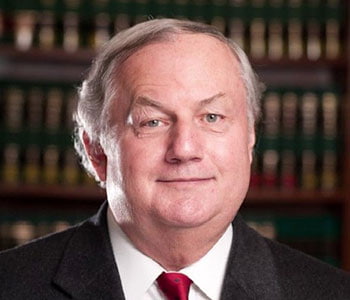 Len has worked with my office continuously since 2014. When I started with him, I had a small office and gross revenues of less than 750K. I had a good domain, AutoAccident.com, but didn't know what to do with it. Len has been guiding me around Google Search territory successfully during the past 7 years. We have grown from a staff of 8 to a staff of 25 and are now doing over 5 Million a year gross. When our ratings slipped or we had some other issues with ranking in our area, Len has always been responsive and there when we needed him. If you are thinking of hiring anyone else to help you on SEO, just STOP. They are the best. Call me anytime for further information.
Our content has been referenced by: