Some law firm are offering prizes to the winners of online promotional campaigns that operate as inducements for purposes of marketing themselves and their services. The concept has been around for as long as entrepreneurism has, but there are times when the law firm promoting its services through a promotional campaign don't even realize that state and federal statutes and regulations govern how those campaigns are run, especially in the context of rules of the game. As the rules change with each type of promotion, you'll want to first decide on the type of the game that's offered to the general public.
The Name Game: Is it a Contest, Sweepstakes or Lottery?
What a law firm is offering to the public is of critical importance.
If it's an invitation to participate in a contest, winners are selected by performing a task better than other participants.  There's a superior level of skill that winners demonstrate.
In a sweepstakes, a promotional drawing is involved, and winning is a matter of pure dumb luck. No charge or purchase is necessary to participate in a sweepstakes, and a participant need not demonstrate any level of skill.
For purposes of this discussion, you'll want to stay away from a lottery when participants pay to play. It's also a game of dumb luck, but as opposed to a contest or sweepstakes, you can't win if you don't pay. Just about any lottery that promotes a business is against the law.
The Rules of the Game:
The laws involving contests and sweepstakes can change dramatically from state to state, especially if New York, Rhode Island or Florida are involved. The more state lines that a contest or sweepstakes crosses, the more legally complicated it becomes to comply with all applicable state laws. If something goes wrong, you'll want a rule that controls it. A promotional contest or sweepstakes must be governed by official rules that expressly govern it. Those rules constitute a contract with participants, so they should appear conspicuously, and they should be easily understood. Those rules cannot be changed once the promotion is launched.  Given the nature of the contest or sweepstakes, here are just a few rules that should be addressed:
The date and time that the promotion begins and ends.
Who is eligible, how they can enter and the odds of becoming a winner.
A description of the prize, its approximate retail value and whether cash can be selected in lieu of the prize.
What happens if there is a tie in a contest.
The promotor's privacy policy, including how participant information will be used, along with permission to use the winner's likeness or image.
When the winner must claim the prize, and what happens in the event of the winner's death before the prize is claimed.
Compliance with guidelines in all states where the promotion is held.
Compliance with all Federal Trade Commission and U.S. Postal Service rules.
Geographical exclusions and a statement that the promotion is void where prohibited by law.
Where copies of the official rules of the promotion can be obtained.
If the U.S. Postal Service is to be involved, other obscure provisions must be complied with pursuant to the Deceptive Mail and Prevention Enforcement Act.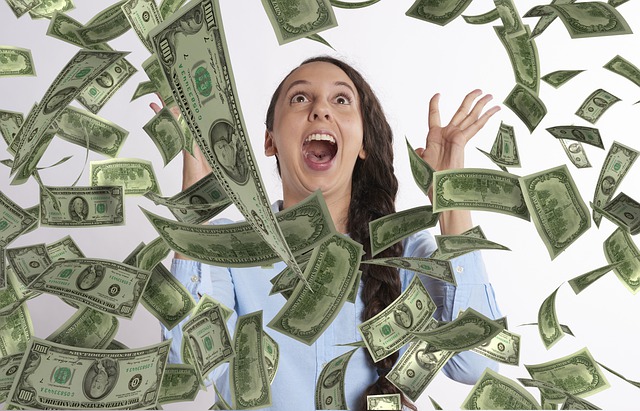 It's Not Over Until It's Over.
If you're not discouraged about having an online law firm promotion yet, you will be in less than a minute. You can't just give your prize or prizes away to the happy winners and walk away. There are additional compliance and recordkeeping requirements, and you must maintain records of your compliance for two years. Aside from compliance and recordkeeping are possible issues of violating email spam laws, participation in the promotion by minors or using participant information in an improper way.
Consider the Costs of Compliance and Recordkeeping Violations.
Indeed, there are companies across the country that will work with you on your promotion from beginning to end. After a consultation with one or two of them, you're likely to learn that your great promotional idea is a highly detailed and expensive endeavor that isn't worth your time and all of the headaches. You don't want your promotion to come across the desk of somebody who can make it even more worrisome and costly. Federal Trade Commission violations can be fined up to $50,000 per violation, while United States Postal Service violations can go as high as $2 million. Of course, each state has set its own fines for violations too.
Sure, it's perfectly legal for a personal injury law firm to offer a contest or sweepstakes as a means of promotion. Compliance, costs and the possibility of availing your law firm to a prosecution might outweigh any benefits to the firm by far. The weather is starting to break, and COVID-19 restrictions are being eased. Take a different referral source out to lunch or dinner once a month or so. What you spend on that is going to be far less costly, and any referrals that you get are likely to be far more valuable. You're selling quality and valuable legal services, and not cereal.