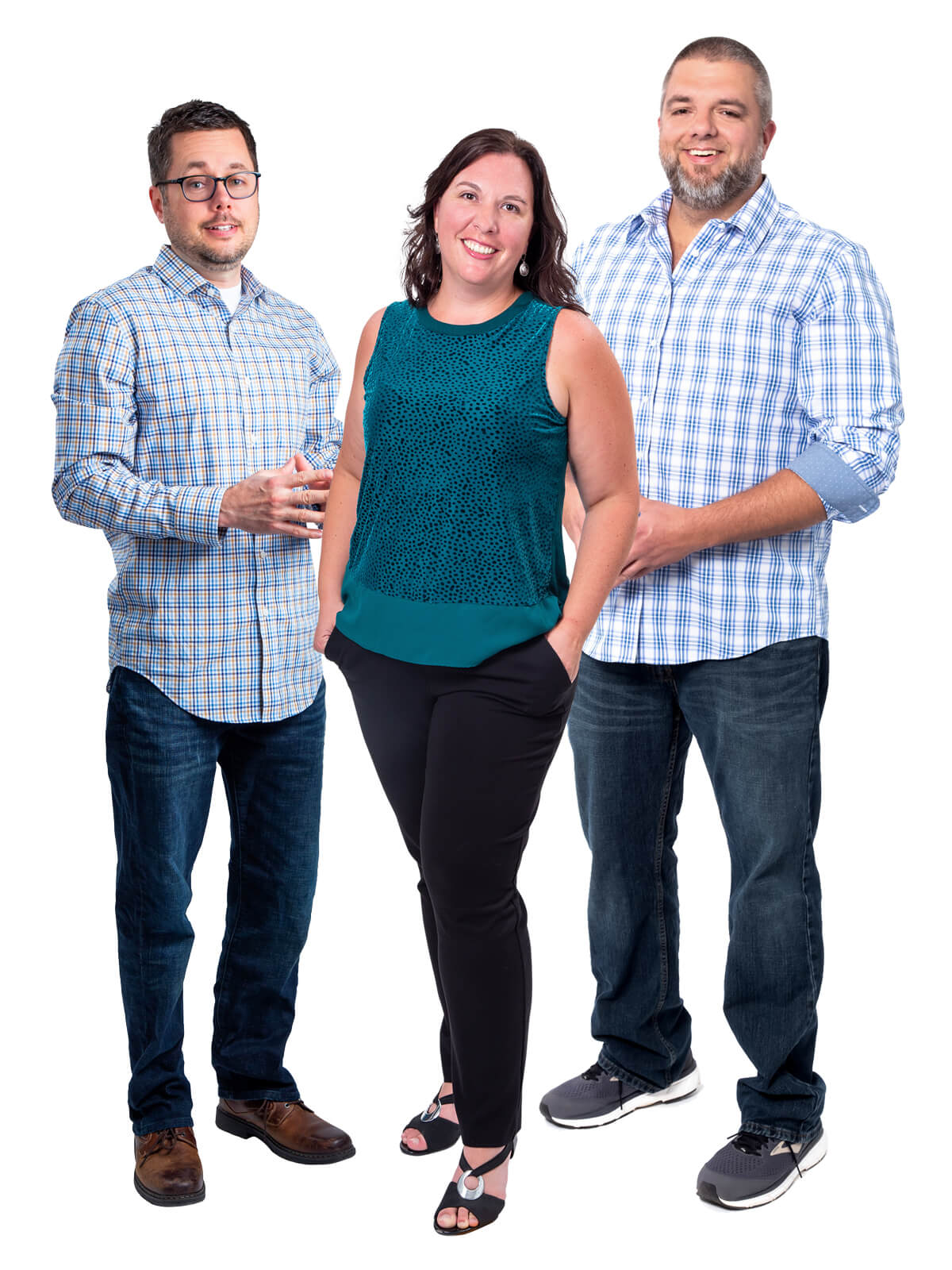 The Best SEO for Divorce Lawyers
SEO helps divorce lawyers get more cases. The best SEO helps divorce lawyers get more of the right cases.
Divorce lawyers face unique marketing challenges. Since most divorce lawyers work on a retainer and/or hourly basis, it is important to attract the right types of prospective clients. You don't necessarily want the phone ringing off the hook with anyone considering a divorce. In that case, your law firm will spend half of their energy in initial consultations that lead nowhere.
You want more divorce cases that can covert into a better ROI for you time and money spent.
Optimize My Firm can help with that. Our SEO strategy is customized to help you attract more divorce cases from the prospective clients you want. Whether you are targeting higher-dollar divorce cases, complex cases, or cases that are quick to settle and move on, we can help your target market find you on Google.
Exclusive Relationships and No Contracts
As a divorce lawyer, you know the value of relationships. A great relationship will support your business and champion your success. It is hard to be your ultimate champion if we are helping your competitors succeed as well. That's why we offer you a geographically exclusive SEO relationship.
And if you want to leave, you can. No contracts means that you can walk away any time with all of your digital assets.
That's just the right way to do SEO.
How to Get More Divorce Cases
Getting more divorce cases is easy. Offer free consultations, dirt cheap fees, and accept any client who walks through the door. You will work 100 hours a week, burn out your support staff, and barely stay afloat – but hey, it's more cases.
If you would rather have more of the right divorce cases, there needs to be some more marketing strategy involved, and SEO should be a part of it.
Web Content for Divorce Lawyers
Google decides where to rank divorce websites based on how relevant their content is to prospective users. Through SEO, we can target your ideal divorce clients based on what they are searching for.
We take time to research and understand what your ideal divorce client might be looking for as they search for a divorce attorney on Google. We then publish content on your website that answers their questions while highlighting your firm as the expert that they want to work with.
In addition to website content, SEO involves boosting your law firm's website authority through backlinks. Backlinks are citations to your website from other sources that enhance your credibility on Google.
There are tons of backlink companies and "SEO Agencies" that offer a-dime-a-dozen backlinks that come from unrelated, spammy websites and blogs that don't do a darn thing to help you. In fact, those links can hurt you if Google sees you using them.
Think about it this way: would you rather be quoted by a divorce support coach or a pizza delivery company? While pizza delivery is great, they have nothing to do with your business. So, their citation isn't going to help boost your credibility.
We get backlinks the right way. We individually scout out sources that are topically related to your content and will help boost your domain authority.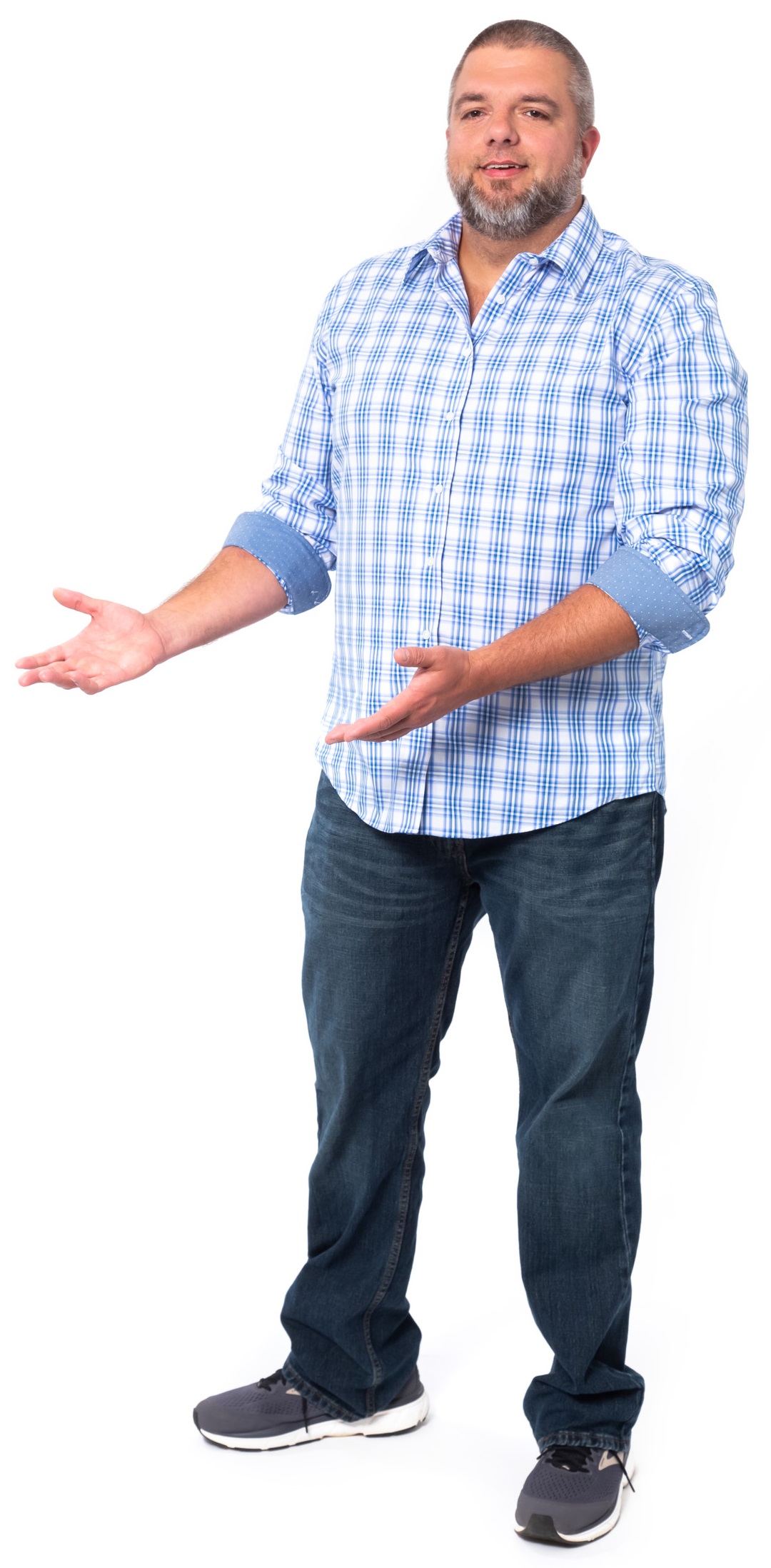 What our clients have to say...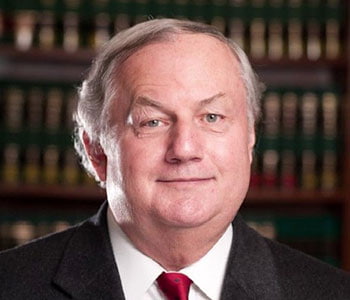 Len has worked with my office continuously since 2014. When I started with him, I had a small office and gross revenues of less than 750K. I had a good domain, AutoAccident.com, but didn't know what to do with it. Len has been guiding me around Google Search territory successfully during the past 7 years. We have grown from a staff of 8 to a staff of 25 and are now doing over 5 Million a year gross. When our ratings slipped or we had some other issues with ranking in our area, Len has always been responsive and there when we needed him. If you are thinking of hiring anyone else to help you on SEO, just STOP. They are the best. Call me anytime for further information.
Get the Best SEO for Your Divorce Law Firm today.
Contact us today for a free consultation and website evaluation. Your information will be kept strictly confidential.