SEO for Bankruptcy Law Firms
When you Google "Bankruptcy lawyer near me," you will probably find the same big competitors dominating the first page of the search results. Maybe Justia or Avvo are take up a listing as well. Since Google users tend to stick to the first page or two of the search results, it is critical for your bankruptcy firm to show up in the first couple of pages.
How do bankruptcy lawyers get to the first page of Google? They use SEO.
Good SEO helps bankruptcy lawyers optimize their website content in a way that Google understands and likes. Better SEO creates content that Google ranks highly and is useful to clients who are looking for a bankruptcy attorney. The best SEO gets your web pages to rank on Google, gets potential clients to click on that content, and converts prospective clients into actual cases.
Is your bankruptcy firm looking for the best SEO?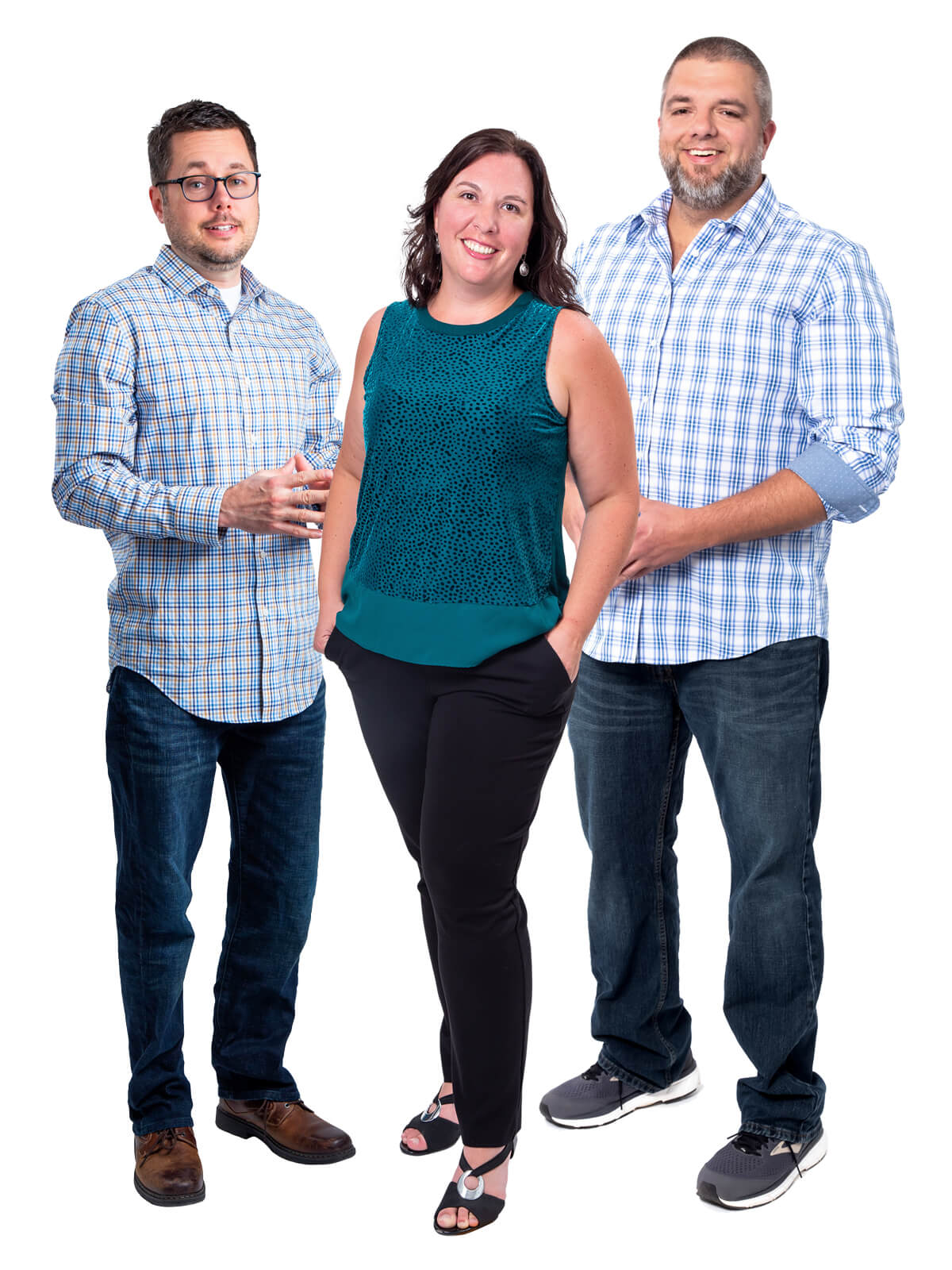 No Contracts and Exclusive Relationships
If SEO is working for you, you'll stick around. Our other clients have.
There is no need to lock you in with a long-term contract or maintain control of your website assets if you want to leave. We have helped countless clients get out of those situations with other SEO companies.
Also, we don't pit you against other bankruptcy law firms in your geographic region – we are your exclusive partner and biggest fan. Yay you! Other legal SEO companies play ranking games with their clients. We don't like those games. We like Stratego and pickleball.  
Getting More Bankruptcy Cases for Your Law Firm
You are a good bankruptcy lawyer. You help people get back on their feet after they have been in challenging financial positions. You treat your bankruptcy clients with compassion and respect. You deserve to get more bankruptcy cases.
We want to help clients find bankruptcy lawyers like you so that they can be treated with dignity throughout their bankruptcy process. We do that by helping your site rank higher on Google using SEO.
SEO = Backlinks + Content
Essentially, a backlink is when another website cites information from your website and gives a link back to your site.
Why are backlinks important for SEO? Google sees a backlink citation as credibility or "domain authority." If someone else is citing something you said, then you must know what you are talking about.
Backlinks for bankruptcy law firms are simple in theory but an art in execution. In order for Google to give you credit for your backlinks, they need to be from reputable sources that are closely related to your practice area. Otherwise, they can tank your site's credibility.
The best SEO for bankruptcy law firms need to include the best content for your website. This means that your website's pages need to be written in a way that:
Google understands what the web page is about
The content provides useful information for prospective clients
Prospective clients are more likely to call you after reading it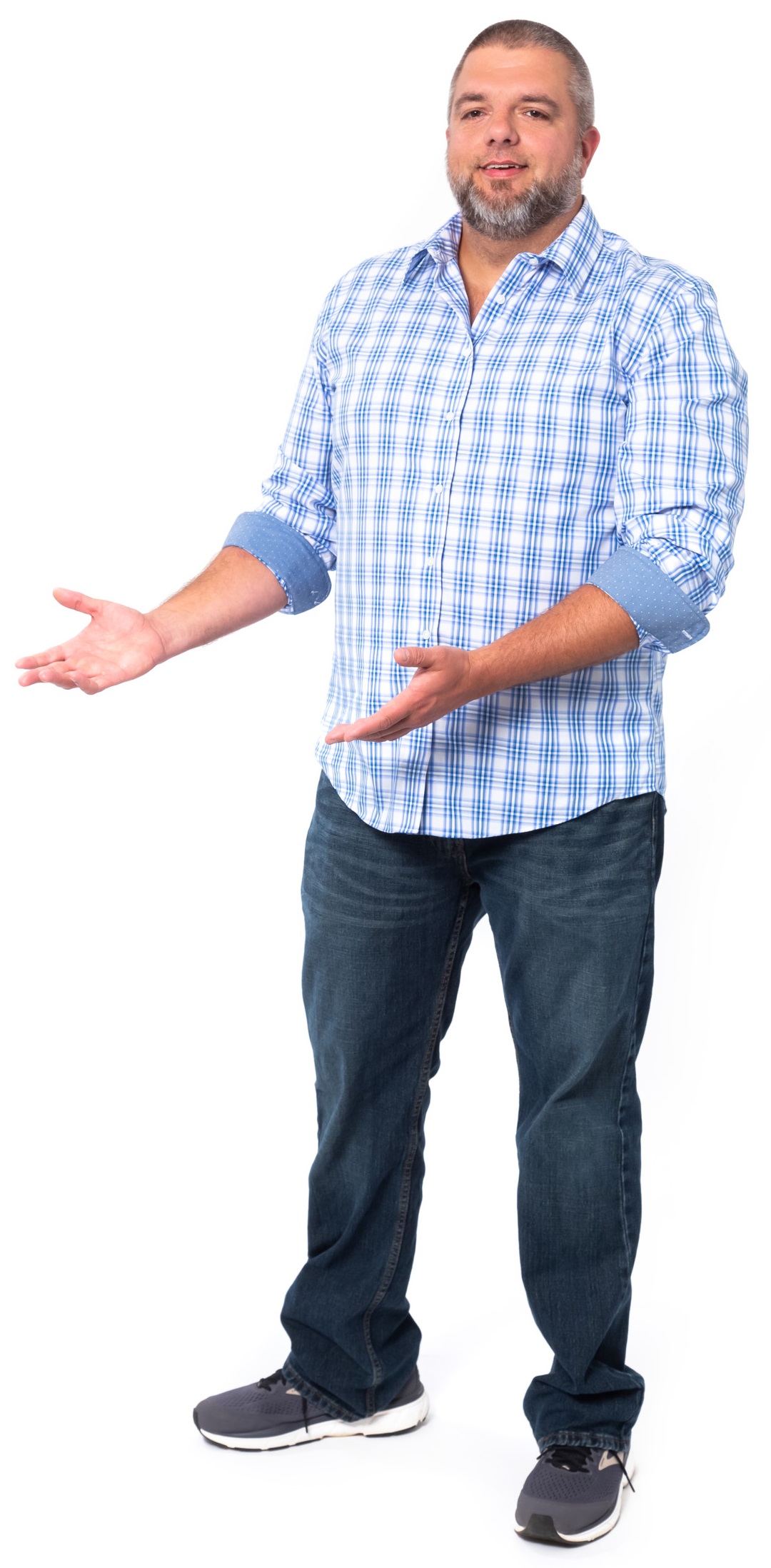 What our clients have to say...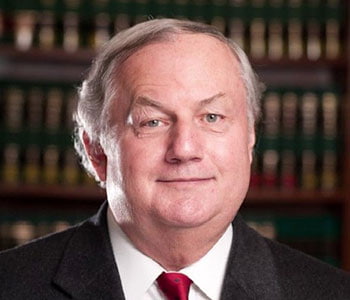 Len has worked with my office continuously since 2014. When I started with him, I had a small office and gross revenues of less than 750K. I had a good domain, AutoAccident.com, but didn't know what to do with it. Len has been guiding me around Google Search territory successfully during the past 7 years. We have grown from a staff of 8 to a staff of 25 and are now doing over 5 Million a year gross. When our ratings slipped or we had some other issues with ranking in our area, Len has always been responsive and there when we needed him. If you are thinking of hiring anyone else to help you on SEO, just STOP. They are the best. Call me anytime for further information.