We help family law firms rank higher on Google using SEO and content marketing. Whether you are trying to get more high-dollar divorce cases, or you just want to get more family law clients, SEO can help.
How does SEO for family law firms work? We start by creating Google-friendly website content that will attract the right kinds of family law clients. Then we get high-authority backlinks to link to your website to boost your credibility.
All of our SEO is done in-house by specialized team of writers, SEO junkies, lawyers, and certified project managers. Our legal SEO team works together create an SEO plan focused on meeting your law firm's growth goals.  
Many SEO companies work with several family law firms in the same city, playing their clients off each other on Google. That's sleazy – we don't do it. We only work with one family law firm in each geographic area, putting our strength behind your success.
Oh, and did we mention no contracts? No contracts.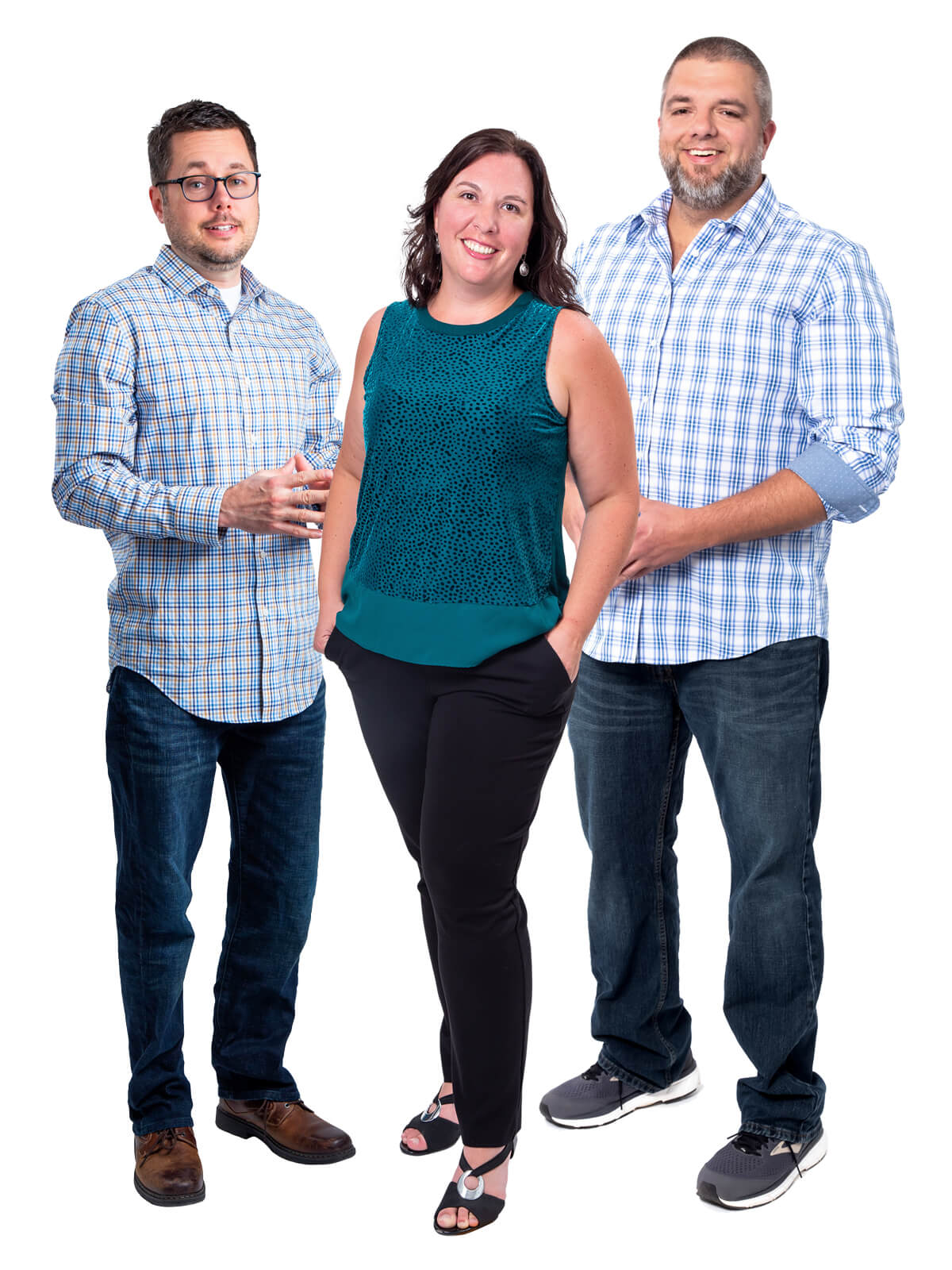 Exclusively Yours and No Contracts.
The only contract we provide you with is one of exclusivity.
SEO isn't going to help every law firm reach their goals. So. we also only work with clients who we think will actually benefit from our help.
After being retained, our first steps are to ensure that YOU have possession over your domain name, content, website, Google My Business pages, Ads account, Analytics data & Search Console. We have helped nearly every law firm that we've worked with claim, reclaim or take possession of at least one of these critical things.
We Want You to Get More Cases.
When we talk to family law firms, they usually say they just want to get more cases. We want you to get more cases, too! We also want you to get the right cases. If you want more divorce cases, we can focus on that. If you don't want adoption cases, we don't target those keywords. Your SEO strategy will be custom crafted for your family law firm's case goals.
When a publication cites an expert, it lends credibility to both the publication and the expert. The same is true in the digital world, and that citation is called a backlink. Google likes credible sources and gives better ranking position to sites with more authority.
But not all backlinks are create equal. You want backlink citations from highly reputable, family law related sources. Google won't give you any authority points (and might actually punish you) for low quality, spammy, junk backlinks.
We get you the good ones.
Many people are often intimidated or confused by Google's logarithm changes. In fact, they hardly impact our family law clients at all. Why? Google has always valued well-written content that answers questions that their users are asking.
The content we write for your law firm takes a blended approach. We know what Google is looking for in the metadata and headings and all of the techie jargon that robots care about. And we write content that speaks robot. 
But your family law clients aren't robots. With that in mind, we write content that is actually helpful for your prospective clients. So, when they read it they will be more likely to convert into actual cases.
Having quality content that people are actually reading helps your site rank higher. Some types of content we cover for attorneys includes:
Main areas of practice pages
City specific pages
Family law topic pages
Q&A style content which covers questions people in your area have about family law.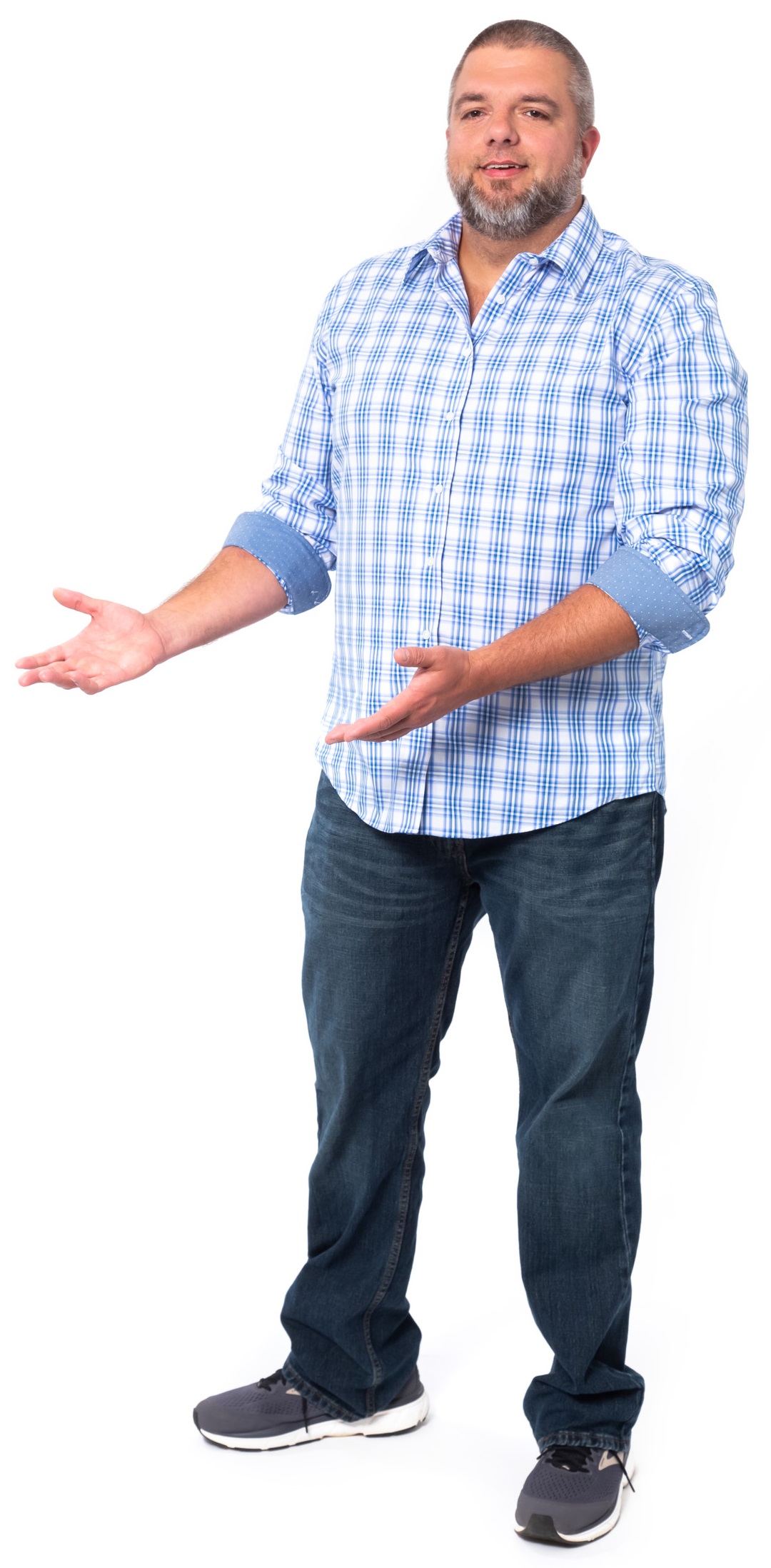 What our clients have to say...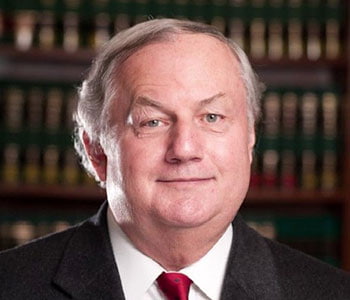 Len has worked with my office continuously since 2014. When I started with him, I had a small office and gross revenues of less than 750K. I had a good domain, AutoAccident.com, but didn't know what to do with it. Len has been guiding me around Google Search territory successfully during the past 7 years. We have grown from a staff of 8 to a staff of 25 and are now doing over 5 Million a year gross. When our ratings slipped or we had some other issues with ranking in our area, Len has always been responsive and there when we needed him. If you are thinking of hiring anyone else to help you on SEO, just STOP. They are the best. Call me anytime for further information.
Get SEO for your Family Law Firm today.
Contact us today for a free consultation and website evaluation. Your information will be kept strictly confidential.